Hours
Monday-Friday: 9:00a.m.-5:30p.m.
Saturday: 9:00a.m.-12:00p.m.
Sunday: Closed
Contact
P: 319-358-8000
F: 319-354-2298
Toll Free: 1-855-298-6283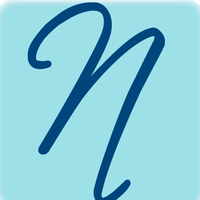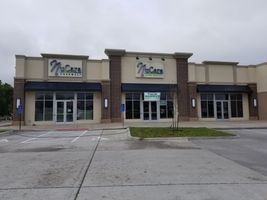 About Us
Hammer Medical in Coralville recently moved to its new location at 1900 James Street and changed its name to NuCara Home Medical. You will still find the same staff and same great service our patients have always know.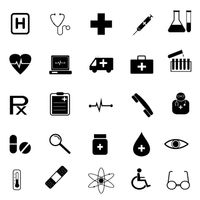 We Provide
Prescription Refills and Transfers
Delivery/Drive-Thru
Home Medical Equipment
Respiratory Services
Sleep Therapy Services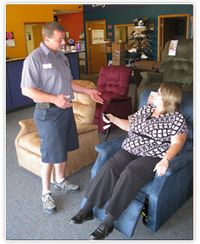 Home Medical Equipment
CPAP Equipment and Supplies
Nebulizers
Diabetic Shoes
Scooters
Power Wheelchairs
And Much More!