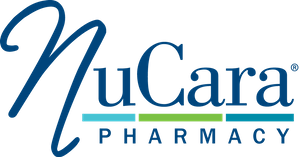 At NuCara, we provide the best healthcare possible. By partnering with the physician, our licensed respiratory clinicians and highly-trained O2/HME technicians are able to assist patients in managing and controlling their respiratory diseases. Individualized treatment plans utilizing the latest technologies are customized for each patient:
Sleep Apnea · Portable Oxygen · Apnea Monitors · Nebulizers · CPAP/BiPAP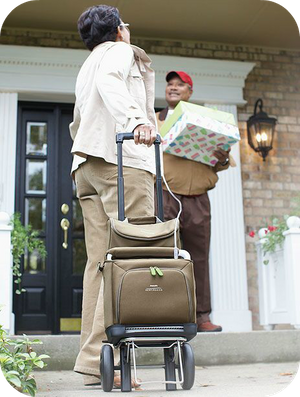 Oxygen Therapy
Our services help manage many respiratory disorders such as chronic obstructive pulmonary disease, asthma and obstructive sleep apnea. We provide:
Free home clinical visits and follow-ups
O2 saturation trending (rest, exercise, nocturnal)
Adherence to GOLD (Global Initiative for Obstructive Lung Disease) standards
Adherence to GINA (Global Initiative for Asthma) standards
Lightweight portable oxygen systems
Caring, compassionate relationships and improved quality of life for patients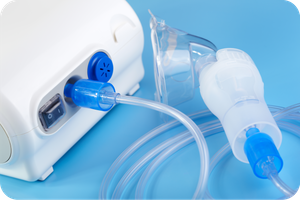 Nebulizer Therapy/Medication Delivery
Patients will appreciate the ease with which we closely monitor their unique situations and welcome our professionalism. We'll take the time to educate our patients on how to operate the nebulizers.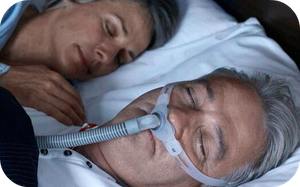 Sleep Apnea Therapy
We're committed to helping your patients get a good night's sleep and we do this in part with our computer compliance downloads and oxygen monitoring. We work with you to best treat your patients' sleep apnea. Some of our treatments include:
CPAP
BI-PAP
Auto-PAP
BI-PAP ST
These therapies not only increase energy levels and alertness, but will provide patients with the enhanced lifestyle they desire.