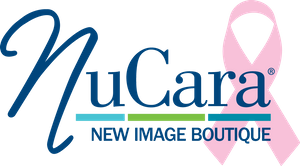 NuCara New Image Boutique is an After Breast Surgery Boutique dedicated to helping women feel confident about the way they look. Since 1995 we have helped women find the prosthetics, special clothing, and accessories they need after breast surgery. We offer a variety of products including breast forms, equalizer forms, mastectomy bras, camisoles, swimwear, hats, and compression therapy products. We also offer:
Post Mastectomy and Lumpectomy Surgery Products
Now Offering Custom Breast Prosthesis
Enjoy a more natural, lighter weight, personalized, and custom fit. Custom Breast Prothesis feature:
·Lightweight construction for comfort and compliance
·A sense of wholeness
·The ability to be worn in a non-pocketed bra
·A close match to many skin tones with 30+ colors from which to choose
·Durable construction allows the prosthesis to be worn while swimming, running and during other physical activities
If you are interested in setting up an appointment to be fitted for a custom breast prosthesis, please call 319-287-8087. Our fitters are available to set up appointments at our Iowa New Image Boutique locations in Ottumwa, Nevada, Coralville, and Waterloo.
It's our goal at NuCara New Image Boutique to spend as much time as necessary to provide you with a personal and professional service making your fitting a comfortable, positive experience.
Medicare and most private insurance companies will help with the cost of your prosthesis and pocketed bras, regardless of when you had your surgery. Medicare provides partial coverage for the bras and the prosthesis.
NuCara New Image Boutique provides claim filing to Medicare and private companies. We have contracts with John Deere Health Care, United Healthcare Network and Wellmark Blue Cross Blue Shield.
Contact One of Our Fitters at a Location Near You and Get Fitted Today.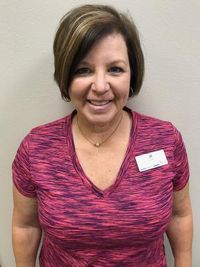 Jill Roberts, CFm
1113 Ansborough Ave., Waterloo, IA
Phone: 319-287-8087
Fax: 319-232-1028
Toll Free: 800-359-2357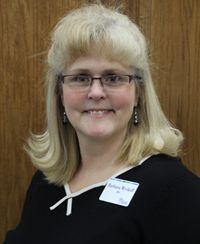 Barb Wyckoff, RN, CFm
1113 Ansborough Ave., Waterloo, IA
Phone: 319-287-8087
Fax: 319-232-1028
Toll Free: 800-359-2357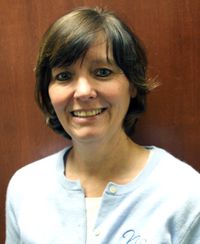 Karen Guenther, CPhT, CFm
1900 James Street Suite 9 Coralville, IA 52241
Phone: 319-358-8000
Fax: 319-354-2298
Toll Free: 855-298-6283
"I'm so delighted with my mastectomy bra. I've never had one. Now I want to get some "dressy lingerie" and, maybe, a self-adhesive prosthesis, too. A New Image is so personal. Barb makes you feel good about yourself." - Lorna J., Cedar Falls, IA
"Thank you, Thank You, Thank you! This is to tell you how much I enjoy wearing the new forms. I sometimes forget I'm wearing a form. The new forms have really changed my appearance and feeling of self-esteem. Again - Thanks a million times over." - E.D., Aplington, IA