Home Modifications at NuCara Home Medical Equipment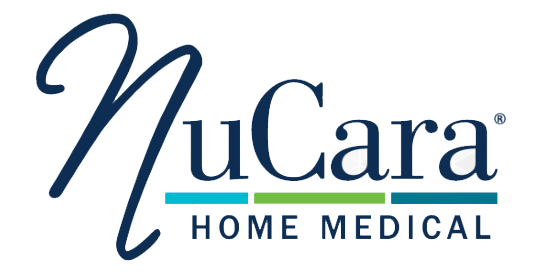 NuCara Home Medical is an Accessible Home Improvement of America Association Member, we are passionate about helping people gain and/or maintain accessibility, both inside and outside of their homes. NuCara Home Medical accomplishes this by modifying structures and installing assistive devices. Give us a Call Now or complete the easy Online Form below.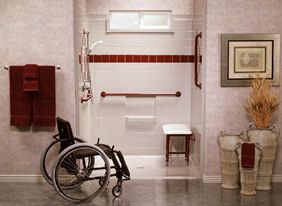 Accessible home modification services from NuCara Home Medical could mean the difference between living independently in your home or leaving your home forever.
If your home (or the home of a family member) is no longer practical, safe or accessible due to age-related issues, required use of a wheelchair for spinal cord or other injuries, a progressive disease like MS, or because of a child in the home with special physical needs, accessible home modification may be the key to staying in the home. Accessible home modifications can be done inside or outside of the home.
Common Accessible Modification Include: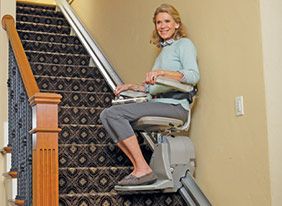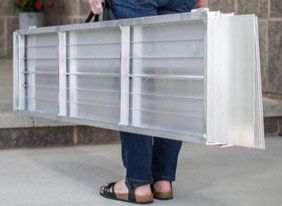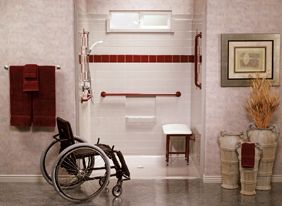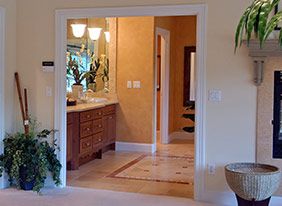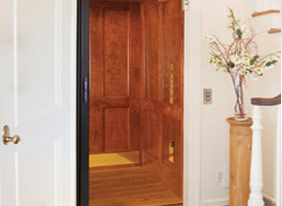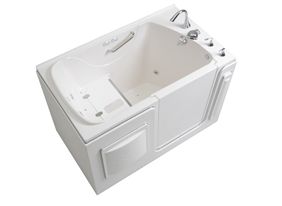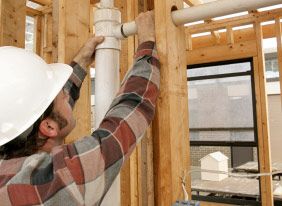 Partial and Complete Bathroom Modifications
No-Threshold and Roll-in Showers
Walk-In Tubs
Grab Bars in the Bathroom
Hand Rails Throughout the Home
Wheelchair Accessible Ramps and Lifts
Interior and Exterior Door Widening
Accessible Kitchen Remodels
Stairway Lifts/Chair Lifts
Ramps