Wheelchairs at NuCara Home Medical Equipment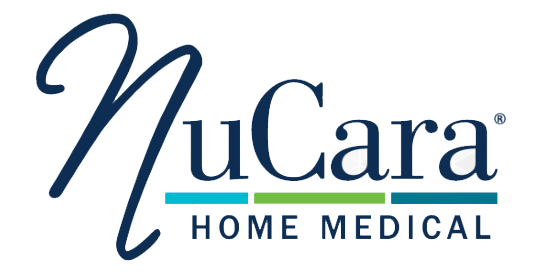 NuCara Home Medical offers the best selection of wheelchairs for any type of need. Are you ready to become more independent? You can trust our team of product experts to match you with the best wheelchair options. Give us a Call Now or complete the easy Online Form below.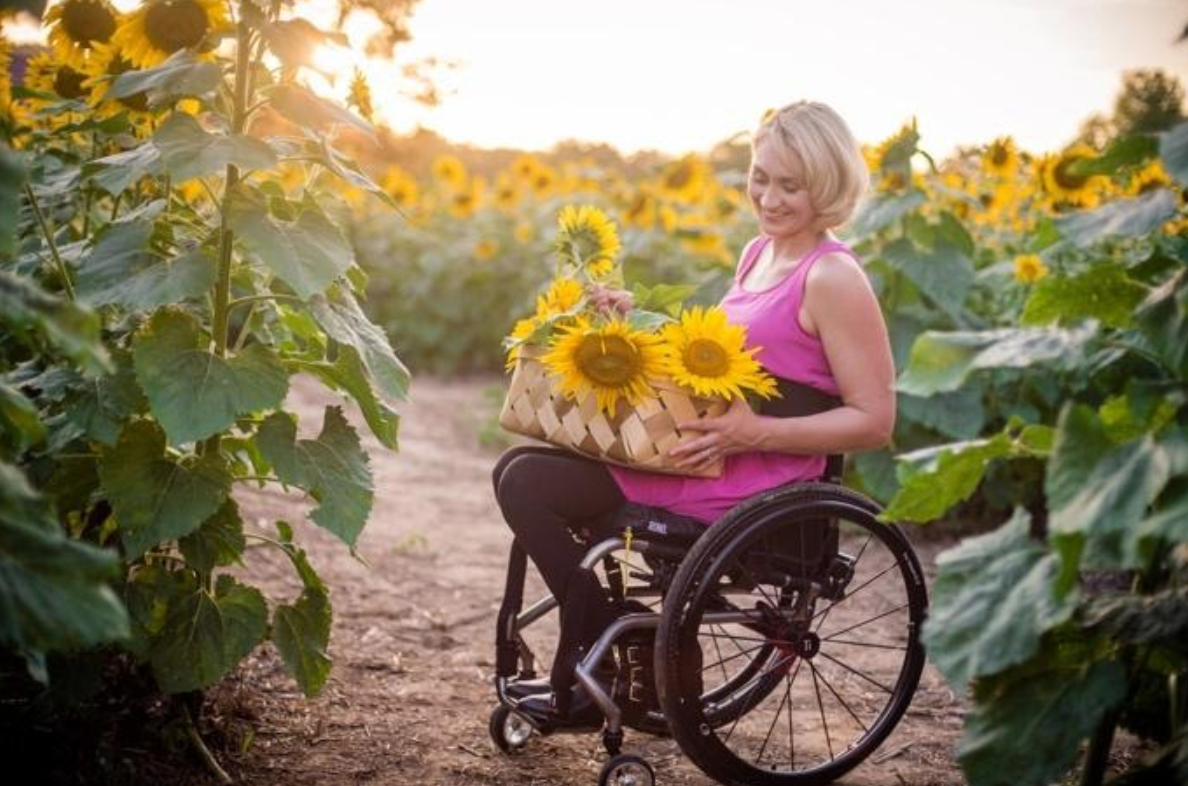 YOUR INDEPENDENCE AT HOME IS IMPORTANT TO YOU AND IT'S IMPORTANT TO US.
At NuCara Home Medical, our goal is to offer personalized wheelchair options that will promote the best health, most comfort and greatest independence possible. From the mobility evaluation to individualized equipment selection our NuCara Home Medical team has you covered.
At NuCara Home Medical, we are industry leaders in the following:
Custom Ultra Lightweight Manual Wheelchairs
Complex Rehab Power Wheelchairs
Standard Power Wheelchairs
Standard Manual Wheelchairs
Tilt in Space Manual Wheelchairs
Custom Seat & Back Cushions
Transport Wheelchairs
Service & Repair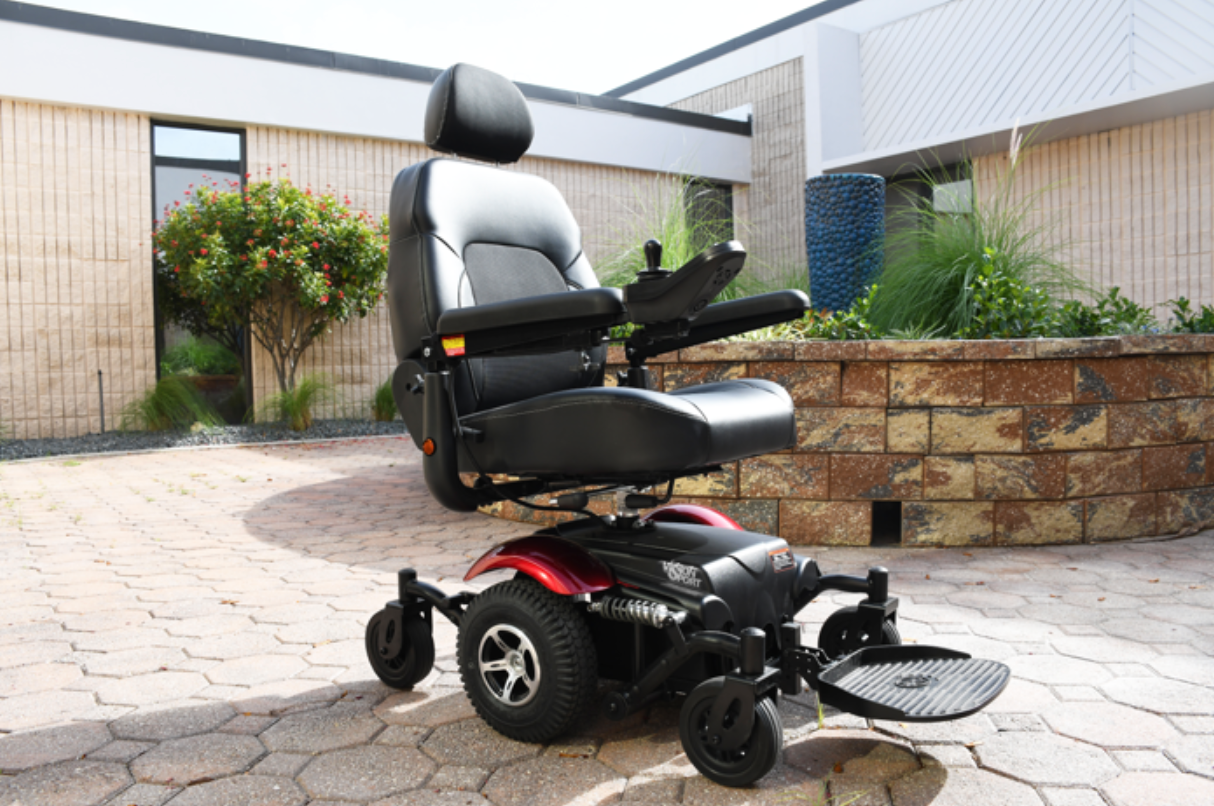 HOW TO GET STARTED:
Let us know what you're looking for: Purchase, Rent or Insurance?
What type of wheelchair are you interested in?
Give us a call now or complete the easy online form below.