Compounding Pharmacy - Custom Medication Services
Compounding custom medications provide many more options for patients.
We work with the physician and patient to solve problems taking medications. Compounding custom prescription medications provide many more options for patients who are unable or have problems taking medications in conventional ways.
NuCara is an independent Midwest-based pharmacy group, dedicated to the art and science of compounding. From discontinued or unavailable meds to cutting-edge dosing options...NuCara Pharmacy works with the practitioner to solve medication problems and meet specific patient needs. If you have questions about compounding prescription services or would like more information about NuCara, contact info@nucara.com.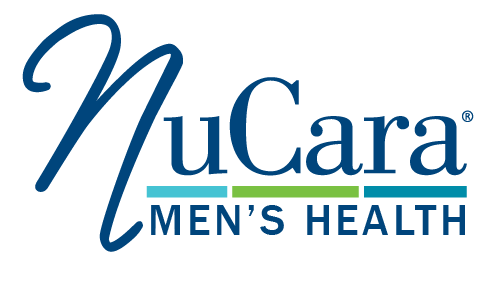 NuCara's sexual health services bring together medical expertise along with custom-made medications and men's health products. To learn more visit our website.

Organizations who founded PCAB and who make up the PCAB Board of Directors include The American College of Apothecaries, National Community Pharmacists Association, American Pharmacists Association, National Alliance of State Pharmacy Associations, International Academy of Compounding Pharmacists, National Home Infusion Association, National Association of Boards of Pharmacy, and the United States Pharmacopeia. The creation of this board by such a diverse group was in response to the need that the pharmacy profession had to establish an enhanced, profession-wide system of standards by which each compounding pharmacy can tests its quality processes. There are less than 1% of an estimated 60,000 pharmacies nationwide that have attained the distinction of being a PCAB accredited compounding pharmacy. More information regarding PCAB and the requirements of this accreditation can be found at www.pcab.org.