Home Modification Services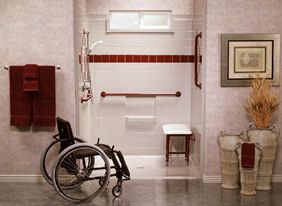 Accessible home modification services from NuCara Home Medical could mean the difference between living independently in your home or leaving your home forever.
If your home (or the home of a family member) is no longer practical, safe or accessible due to age-related issues, required use of a wheelchair for spinal cord or other injuries, a progressive disease like MS, or because of a child in the home with special physical needs, accessible home modification may be the key to staying in the home. Accessible home modifications can be done inside or outside of the home.
Common Accessible Modification Include: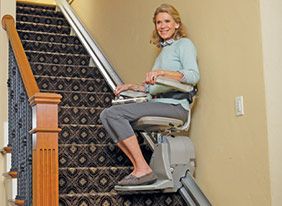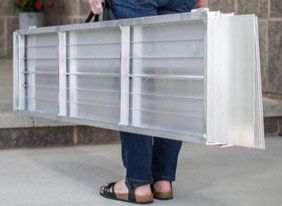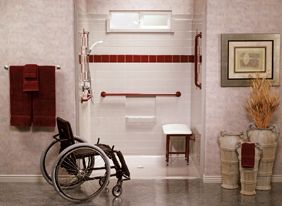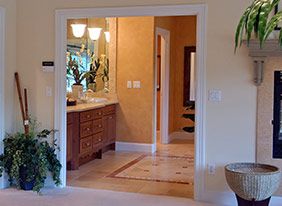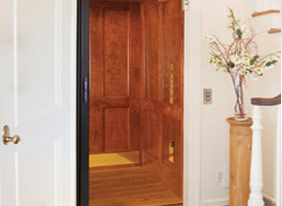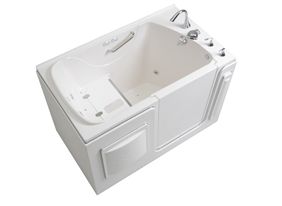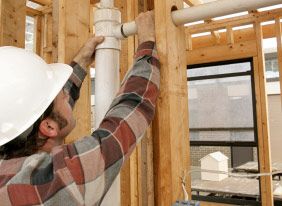 Partial and Complete Bathroom Modifications
No-Threshold and Roll-in Showers
Walk-In Tubs
Grab Bars in the Bathroom
Hand Rails Throughout the Home
Wheelchair Accessible Ramps and Lifts
Interior and Exterior Door Widening
Accessible Kitchen Remodels
Stairway Lifts/Chair Lifts
Ramps
As an Accessible Home Improvement of America (AHIA) Association Member, the Certified Environmental Access Consultants working with NuCara Pharmacy/Home Medical are engaged in the business of helping people gain and/or maintain accessibility, both inside and outside of their homes, by modifying structures and installing assistive devices. We also have a broad knowledge of funding sources to help make the needed changes a reality.
"We worked with Deon at NuCara Home Medical to have our old whirlpool room transformed into a beautiful new spa room. Deon lined up the contractors, helped guide the process along by setting up meetings to pick out colors, type of whirlpool, etc. The contractors that we worked with were professionals and did not sign off until we were happy with the results. I would recommend their services to everyone and would be glad to answer any questions people might have about our experience." - Patient Testimony