At NuCara Home Medical we offer a wide-variety of lift chairs with many styles available for you to try and buy!! We help fit you for the perfect chair by offering a wide variety of sizes, fabrics and styles that are perfect for any budget. Available upgrades include heat, massage, power headrest, lumbar support and assist-a-tray. USB ports are standard on select models.
We offer Golden Technology's most popular lines with dozens of models to choose from. You will be able to find the right combination of size, weight capacity, options and accessories.
*Select models have Twilight Technology, the only technology available that can lift your feet above your heart.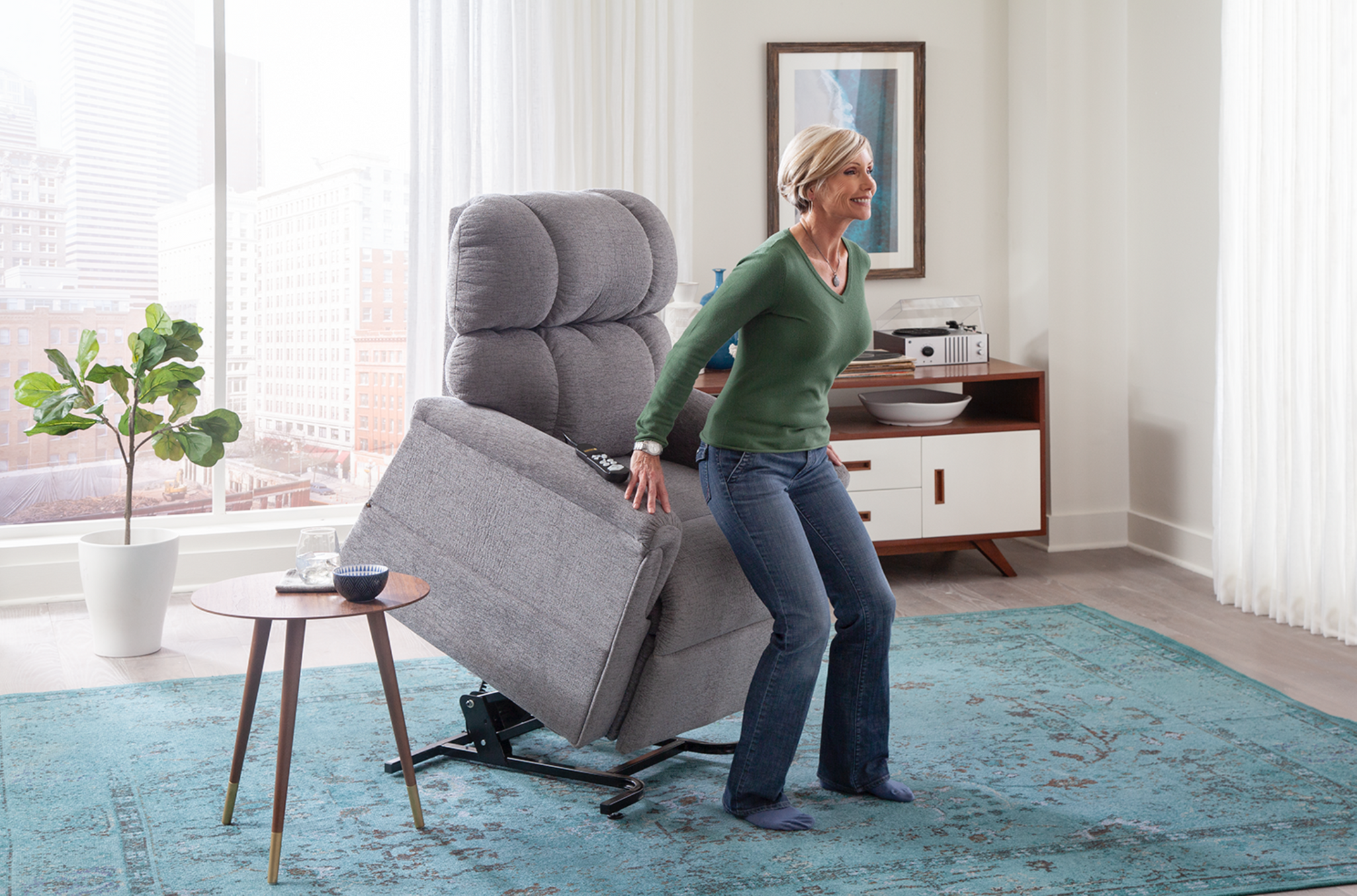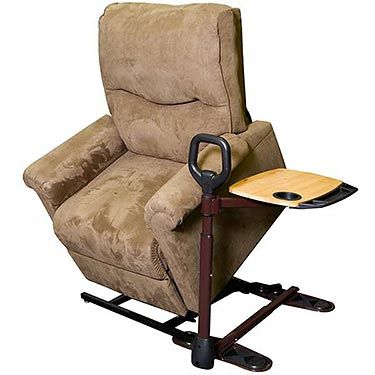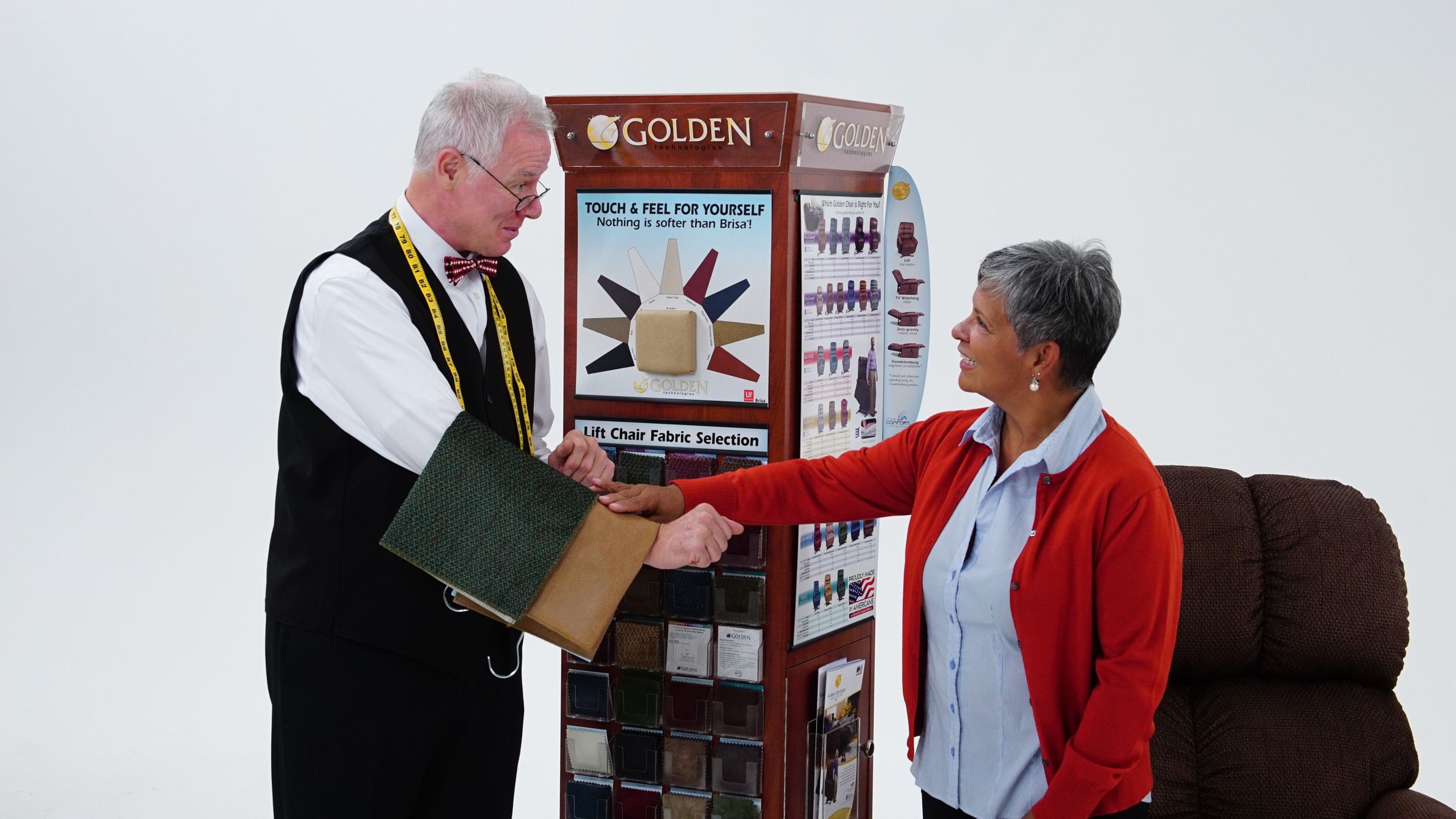 Frequently Asked Questions
Are lift chairs covered under Medicare?
The lifting mechanism portion of the lift chair may be covered if you've received a prescription from your physician and you have qualifying appointment notes.
All the following must be in your appointment notes to be considered for coverage:
You have severe arthritis of the hip or knee or have a severe neuromuscular disease
The seat lift mechanism is a part of the physician's course of treatment and is being prescribed to effect improvement, or arrest or retard deterioration in your condition.
You are completely unable to stand up from any other chair in your home. The fact that you have difficulty or are even incapable of getting up from a chair, particularly a low chair, is not sufficient justification for a seat mechanism.
Once standing, you must have the ability to ambulate.
All other appropriate therapies (e.g. medication, physical therapy) have been tried and failed.
What is your return policy on lift chairs?
We take the time to learn about your needs and ensure the proper fit for your lift chair. Under current COVID 19 policy, we do not accept any returns on lift chairs once they have been delivered to your home.
What is the warranty?
We have a service and repair team ready to assist you if anything goes wrong after your purchase.
We provide Limited Lifetime warranty on Golden Lift Chairs.
How do I figure out the size of the chair I should order?
The following guide should be helpful:
Jr Petite - 5' or below
Small - 5' to 5'4"
Medium - 5'5" to 5'10"
Large - 5'11" to 6'2"
Tall - 6' 3"and above
What are the weight capacities on each lift chair?
See the product specifications on the last page of the brochure.