NuCara provides the most advanced infusion devices and pumps, IV solutions, and all other necessary supplies. NuCara handles all insurance paperwork and billing. Initial assessment and insurance verification are free. Ongoing patient assessment and monitoring is conducted. With NuCara, each patient receives personal delivery and instruction by trained staff, as well as 24/7 availability.
Through our Vital Care Home Infusion Services franchise we offer a comprehensive scope of high-quality parenteral and enteral therapies including:
Immunodeficiency
Infertility
Multiple Sclerosis
Rheumatoid Arthritis
Crohn's Disease
Other autoimmune disorders
Migraines
Dehydration/Vitamin Deficiencies
Total Parenteral Nutrition
Enteral Nutrition
Infections (bacterial, fungal, viral)
Pain Management
Blood Disorders
Please call regarding other therapies
Dial-A-Flow

Elastomeric

Flushing IV

Good Technique

IV Push

Reportable Symptoms - TPN Therapy

Reportable Symptoms - Enteral Therapy

Reportable Symptoms - Inotropic Therapy

Reportable Symptoms - IV Antibiotics

Reportable Symptoms - IVIG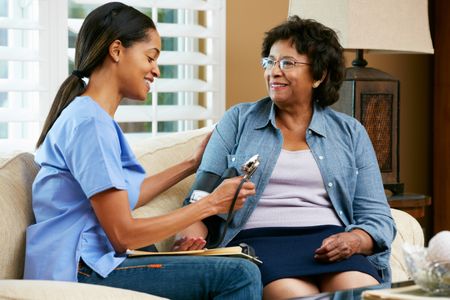 Home Infusion Therapy
NuCara offers an alternative to extended hospital care for medically stable patients requiring intravenous (IV) therapies. When such therapies are administered in the home setting, patients typically recover faster, experience fewer complications, are more comfortable, and save money. Since home IV therapy allows most patients to resume their normal activities quality of life is dramatically increased.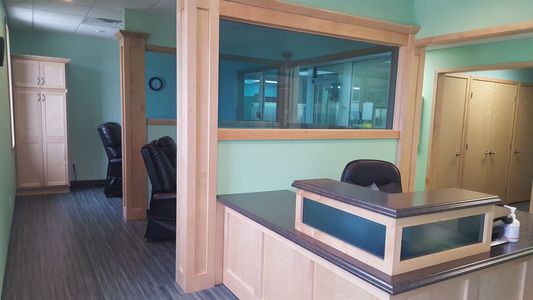 Infusion Centers
NuCara is now offering Infusion Services at our Waterloo-San Marnan and Austin locations! NuCara's highly skilled nursing staff and infusion pharmacists are trained to give you personalized care and support in the comfort of our ambulatory infusion suites or in your home.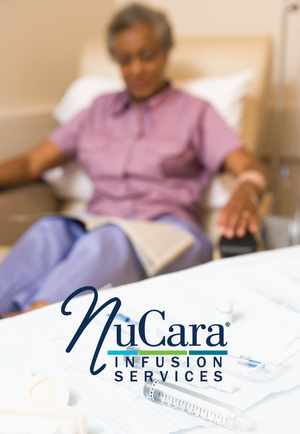 Vitamin Infusions - Available At Our Waterloo Location
Intravenous (IV) Vitamin Therapy is a safe and effective method for delivering natural vitamins and minerals directly to your bloodstream. Bypassing the digestive tract allows for nearly 100% absorption of all nutrients, which makes them immediately available for cellular use.
NuCara Pharmacy in Waterloo offers several different types of IV Therapies depending on patient needs and conditions. These can range from immune system enhancement to detoxification and relaxation. Contact us today for more information on whether IV Therapy is right for you!
Learn More About Our Specialties