Waterloo, IA - Home Medical Equipment
Hours
Monday-Friday: 8:30a.m -5p.m.
Saturday: 10a.m.-2p.m.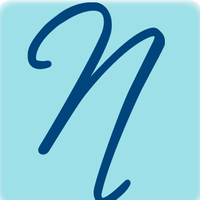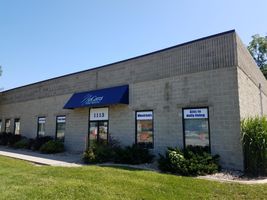 About Us
NuCara Home Medical in Waterloo work with you to make it easy to get your home medical equipment. Our full service home medical equipment department offers a wide range of products and services. Let our friendly staff take care of billing your insurance company.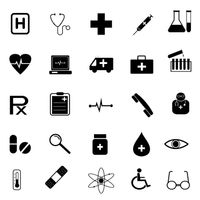 We Provide
Delivery
Home Medical Equipment
NuRewards
Respiratory Therapy
Mobility
New Image Boutique
@HomeCare
Home Modification
Transportation Services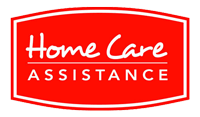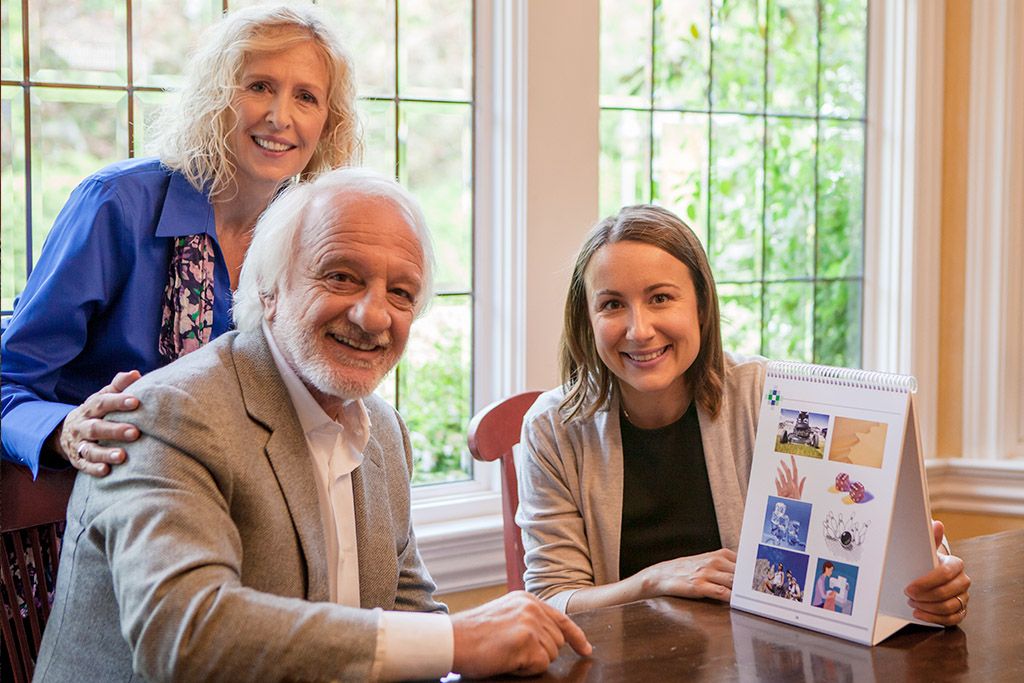 Home Care Assistance
With the help from our partner, Home Care Assistance, NuCara @Home offers the entire package when it comes to keeping you or a loved one in the comfort of their home.