Hours
Monday-Friday: 8:30a.m.-5:00p.m.
Saturday/Sunday: Closed
Contact
P: 641-754-0000
F: 641-754-0004
Toll Free: 1-888-754-0007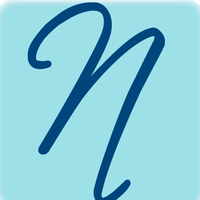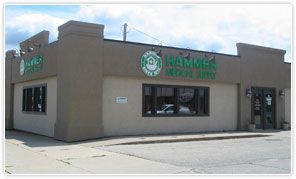 About Us
Formerly known as Hammer Medical Supply, NuCara Home Medical in Marshalltown opened in 2007. Located on Main Street, close to the Marshalltown Medical & Surgical Center, we carry a full line of durable medical equipment, specializing in home respiratory and rehabilitation equipment.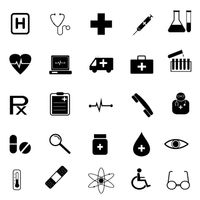 We Provide
Prescription Refills and Transfers
Delivery/Drive-Thru
Home Medical Equipment
Respiratory Services
Sleep Therapy Services
Rehabilitation Equipment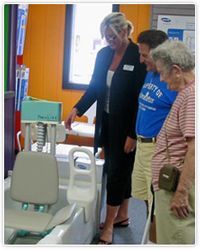 Home Medical Equipment
CPAP Equipment and Supplies
Compression Stockings
Ostomy Products
Wound Care Products
Urological Supplies
And Much More!