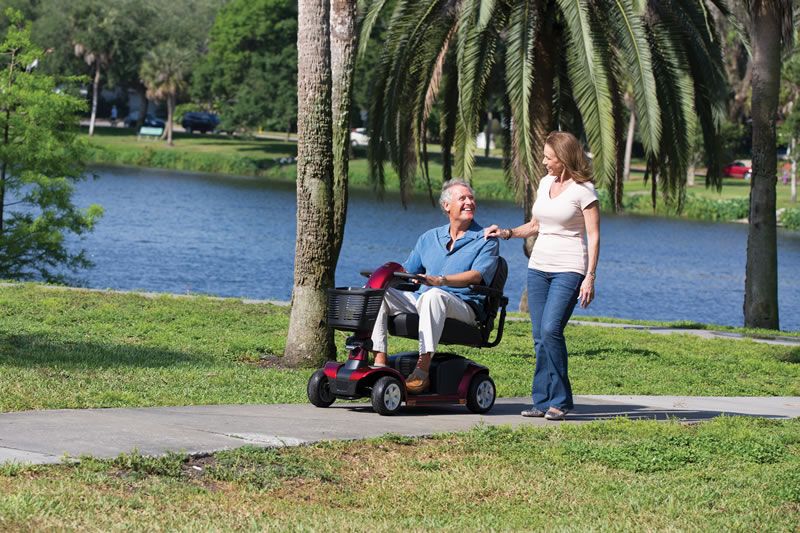 Power Wheelchairs
At NuCara Home Medical, it's our ultimate goal to help you accomplish all your daily activities with ease, increase your independence and keep you moving. Our on-site mobility specialists, including certified Assistive Technology Professionals (ATPs), help match the best powered chair to your specific needs from infancy to adulthood. We carry a full line of options and accessories, including: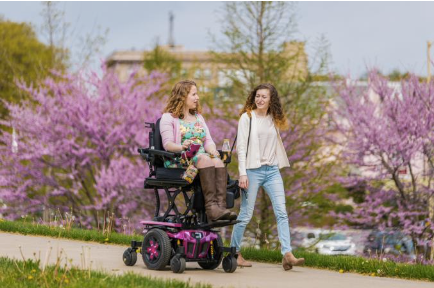 Scooters
Standard Power Wheelchairs
Complex Power Wheelchairs
Complex Power Tilt & Recline Wheelchairs
Backs & Cushions
Alternative Access Controls (Head, Chin, Sip-n-Puff, Foot, etc...)
Pressure Mapping
Local Service & Repair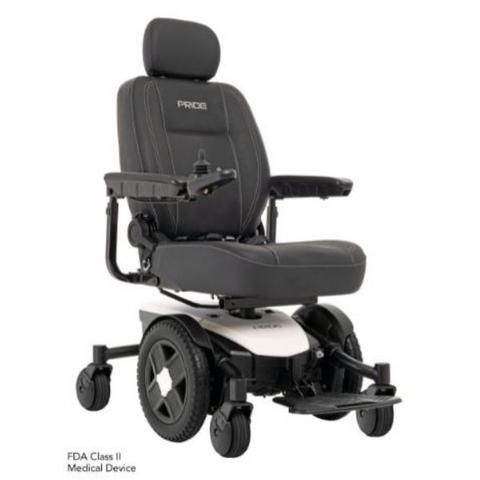 At NuCara, we have a Complex Rehab Services team that is available to help analyze your technology needs. They specialize in working with individuals that might have any type of cognitive, physical and sensory disability. Call any of our locations today to learn more about our Rehab Services Team.