Have a positive COVID test and symptoms? Get a telehealth visit and a prescription now!
Hours
Monday-Friday: 8:30a.m.-7p.m.
Saturday: 9:00a.m.-3p.m.
Sunday: Closed
Address
1007 3rd Ave
Mountain Lake, MN

56159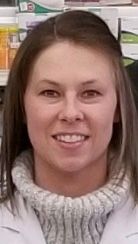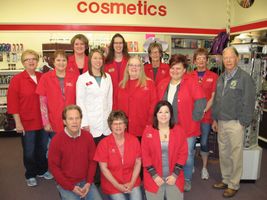 About Us
Stop by today to meet our friendly staff. We firmly believe that being a local Mountain Lake pharmacy means providing healthcare services to our patients that are customized to meet their need. At our pharmacy, you're treated like family.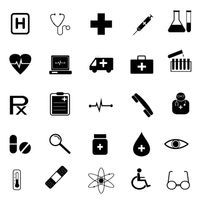 We Provide
Community Pharmacy
NuRewards
Immunizations
Durable Medical Equipment
Home Delivery
Medicare Help
Nufill