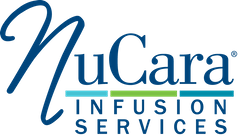 Infusion Services - Austin Location
Through our Vital Care Home Infusion Services franchise we offer a comprehensive scope of high-quality parenteral and enteral therapies.
Treatment provided for the following conditions and more:
Immunodeficiency
Infertility
Multiple Sclerosis
Rheumatoid Arthritis
Crohn's Disease
Ulcerative Colitis
Migraines
Total Parenteral Nutrition
Osteoporosis
Pulmonary
Infections (bacterial, fungal, viral)
Blood DisordersHemophilia
Required vaccinations for certain therapies
Please call regarding other therapies
NuCara provides the most advanced infusion devices and pumps, IV solutions, and all other necessary supplies. NuCara handles all insurance paperwork and billing. Initial assessment and insurance verification are free. Ongoing patient assessment and monitoring is conducted.
With NuCara, each patient receives personal delivery and instruction by trained staff as well as 24/7 availability.
See our medication order forms below and a list of insurances.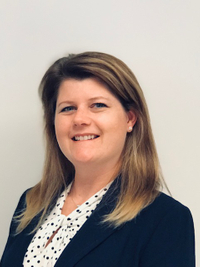 Christina Messer, CPhT
cbrown@nucara.com
6111 Burnet Road, Austin, TX 78757
Phone: 512-454-9923
Cell: 512-568-9517
Fax: 512-524-1801
Toll Free: 866-968-2272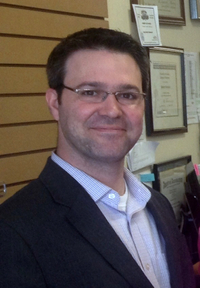 Daniel Dougherty
6111 Burnet Road, Austin, TX 78757
Phone: 512-454-9923
Cell: 512-284-0304
Fax: 512-524-1801
Toll Free: 866-968-2272