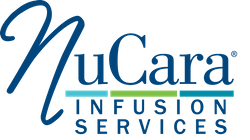 Infusion Services - Austin, Texas
What We Offer • Meet The Staff • Contact Us • Videos
NuCara Infusion Center provides a comfortable, clinician supervised setting for patients receiving infused or injectable treatments. We provide a safe and cost-effective alternative to the hospital or larger clinic setting. Working under the guidance of infusion pharmacists and collaborating physicians, our highly skilled staff of nurse practitioners, registered nurses and administrative personnel provide the highest level of safety and comfort for patients who choose to be in our care. We proudly follow best practices as guided by The National Infusion Center Association (NICA).
Our center provides private or group settings to allow patients the option of how they would like to receive treatment. Amenities such as free streaming services, WiFi, warm blankets and a plentiful snack and beverage bar allow patients to enjoy all the comforts of home while visiting our clinic. Contact us to learn more about services offered at our infusion center.
Home Infusions
Better at home, safer at home. NuCara is passionately committed to providing the comfort, safety and convenience of receiving infusible or injectable medications without leaving home. Patients recover faster, experience fewer complications, and reduce undue financial burdens. Skilled pharmacists and registered nurses will guide patients to a better quality of life. Contact us to see how home infusion is superior to prolonged stays in hospital or nursing facilities.

Infusion Centers
In our new infusion center, NuCara is able to provide personalized nursing care in a relaxed and convenient environment. We provide the most advanced infusion device technologies and close monitoring during and after the infusion. Through our membership with NICA ,we are proudly able to provide a safe and cost-effective infusion service alternative to hospital or large clinic settings.
NuCara provides Infusion therapy for the following conditions and more:
Immunodeficiency
Multiple Sclerosis/Neurological Disorders
Rheumatoid Arthritis
Crohn's Disease
Ulcerative Colitis
Osteoporosis
Pulmonary
Rare Disorders
Dermatological Conditions
Iron Deficiency
Please call regarding additional therapies
See our medication order forms below and a list of insurances.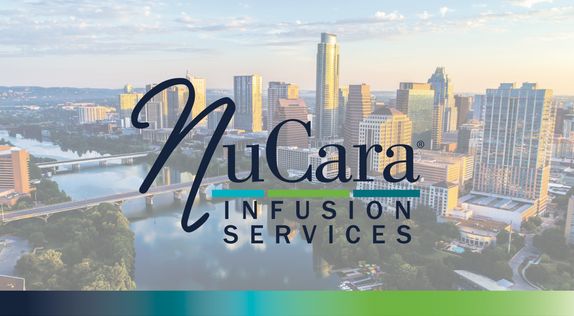 As a member of the Vital Care network of pharmacies, NuCara's infusion services offer the comfort and convenience of safely administering infused or injectable medications at home or through our new infusion center. We are an independently certified sterile compounding pharmacy through rigorous ACHC accreditation. This certification ensures the highest standards are met in providing quality care for each and every patient. Contact us today to begin initial assessment and scheduling.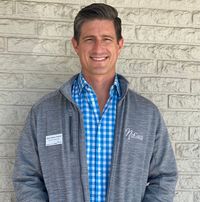 David Faulkner, PharmD
Pharmacist-In-Charge
Phone: 512-454-9923
Toll Free: 866-968-2272
dfaulkner@nucara.com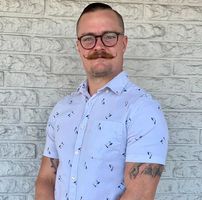 Ty Boaze, CPhT
Pharmacy Manager & Compliance Officer
Phone: 512-454-9927
Toll Free: 866-968-2272
tboaze@nucara.com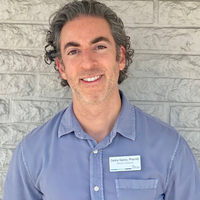 Carlos Garcia, PharmD
Director of Infusion

Phone: 512-454-9923

Toll Free: 866-968-2272

cgarcia@nucara.com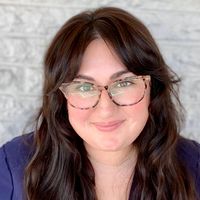 Nicole Fearon, MA., CPhT.
Infusion Services Manager
6013 Burnet Road, Austin, TX 78757
Phone: 512-454-9923

Toll Free: 866-968-2272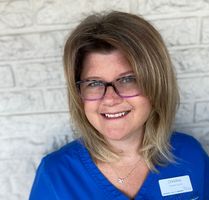 Christina Messer, CPhT
Hospital Liaison
6111 Burnet Road, Austin, TX 78757
Phone: 512-454-9923
Cell: 512-568-9517
Fax: 512-524-1801
Toll Free: 866-968-2272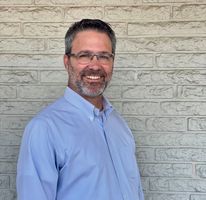 Daniel Dougharty
Business Development, Hospital Liaison
6111 Burnet Road, Austin, TX 78757
Phone: 512-454-9923
Cell: 512-284-0304
Fax: 512-524-1801
Toll Free: 866-968-2272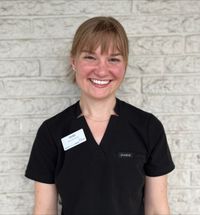 Mollie Stanley, APRN, MSN, FNP-C
Nurse Practitioner
Phone: 512-454-9923

Toll Free: 866-968-2272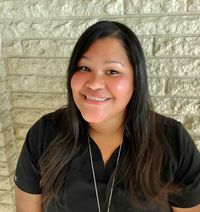 Stephanie Mondaine, CPhT
Lead Infusion Technician
Phone: 512-454-9923

Toll Free: 866-968-2272

smondaine@nucara.com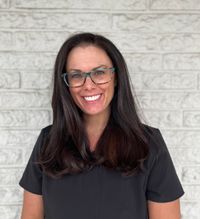 Ashley Webber, CPhT
Infusion Technician
Phone: 512-454-9923
Toll Free: 866-968-2272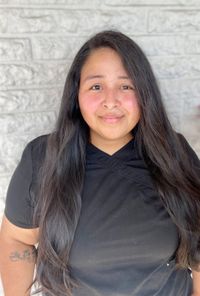 Ana Funes, CPhT
Infusion Technician
Phone: 512-454-9923
Toll Free: 866-968-2272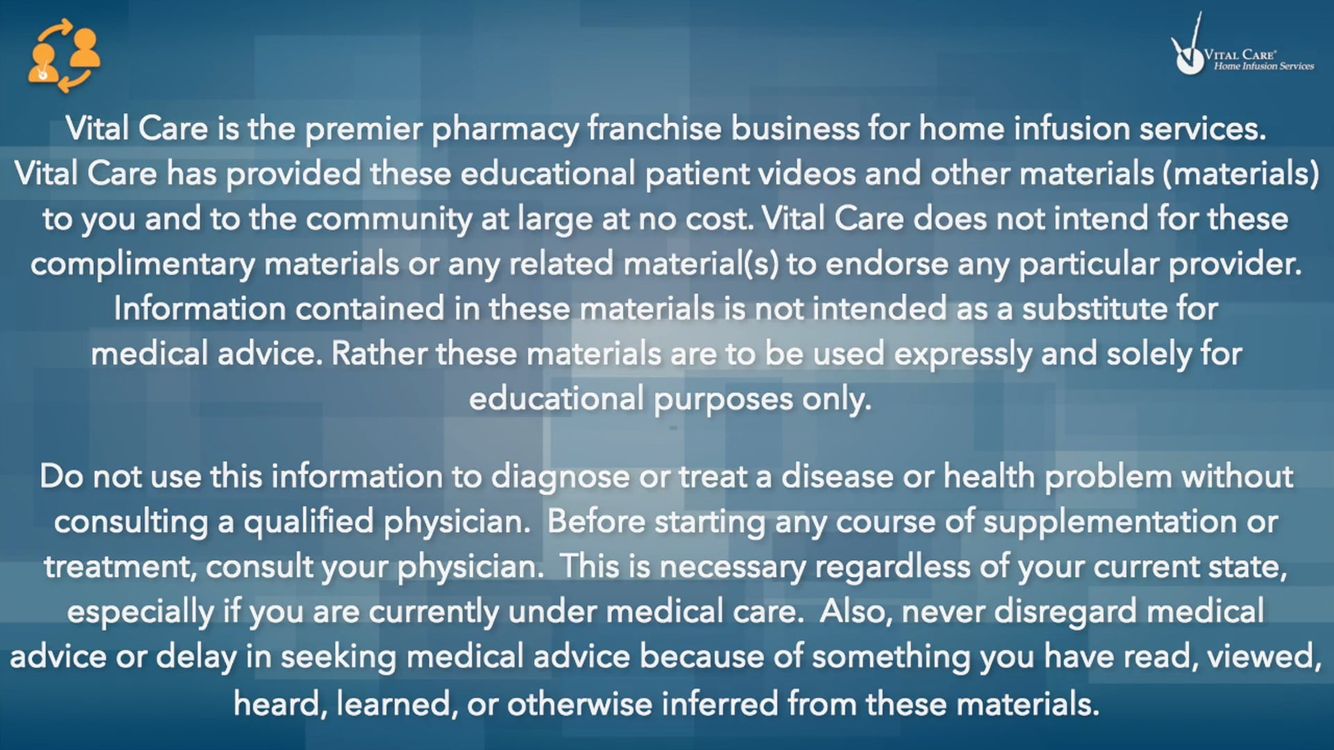 Dial-A-Flow Medication Administration Guide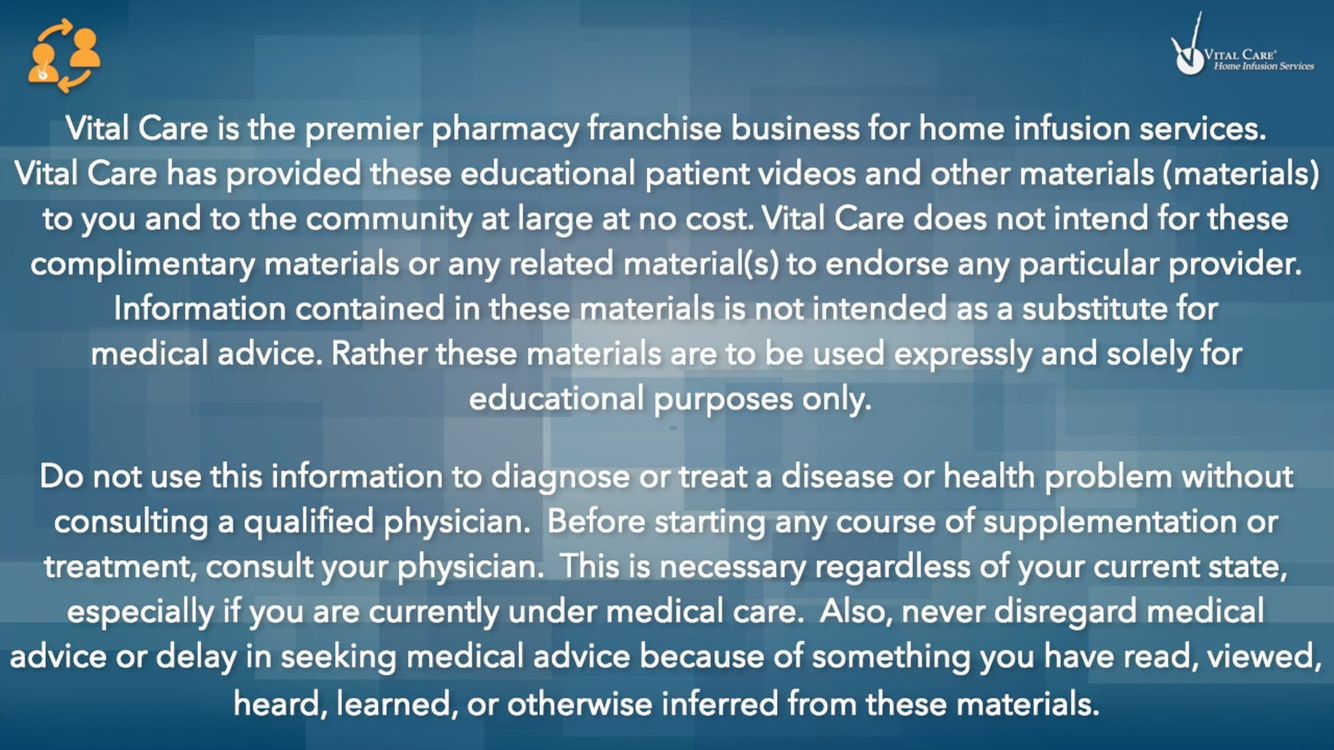 Elastomeric Pump Medication Administration Guide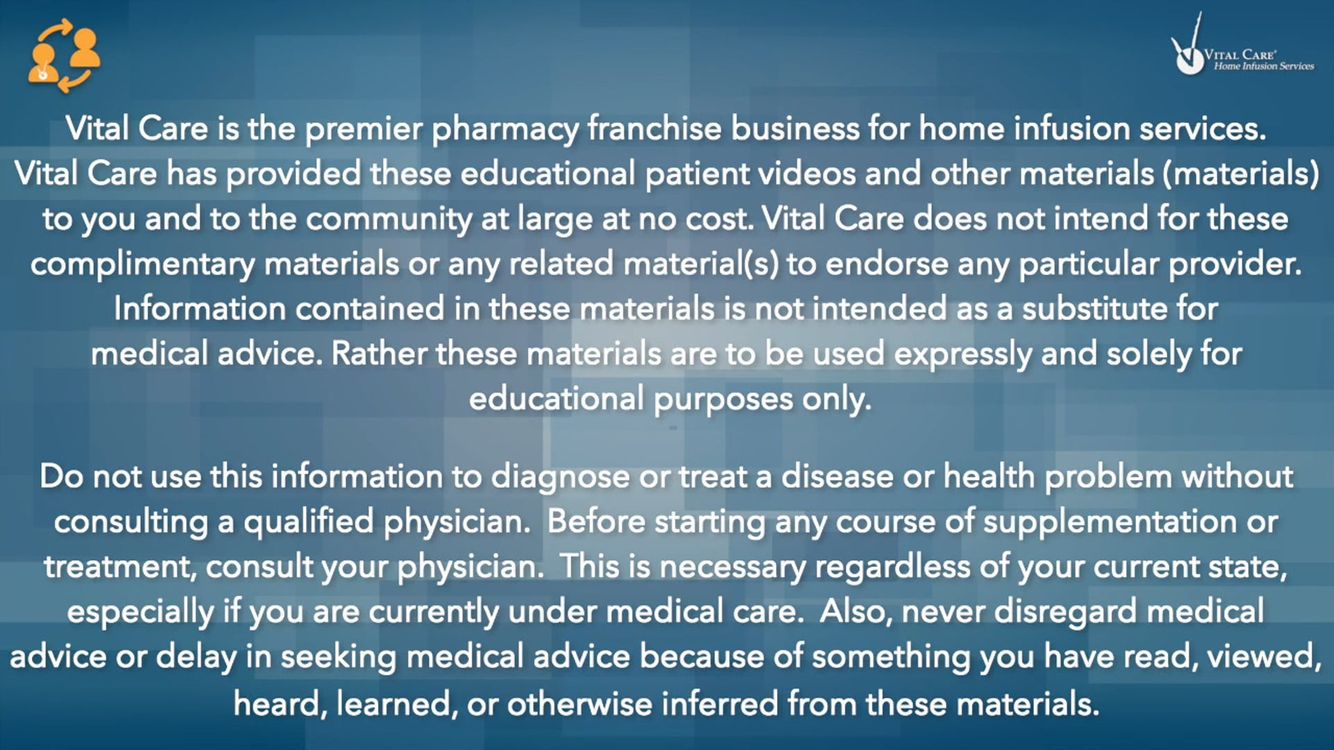 Flushing IV With Saline And Heparin Guide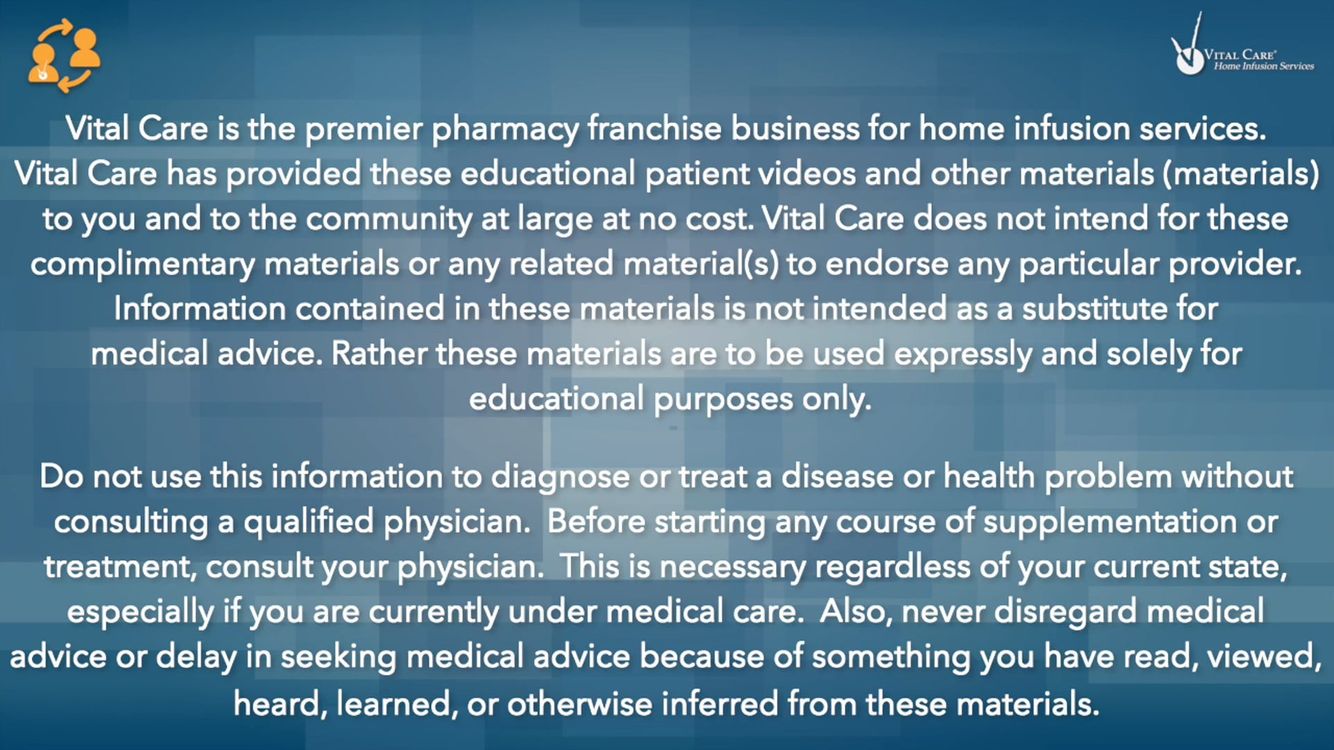 Preparation Technique Hand Hygiene And Set Up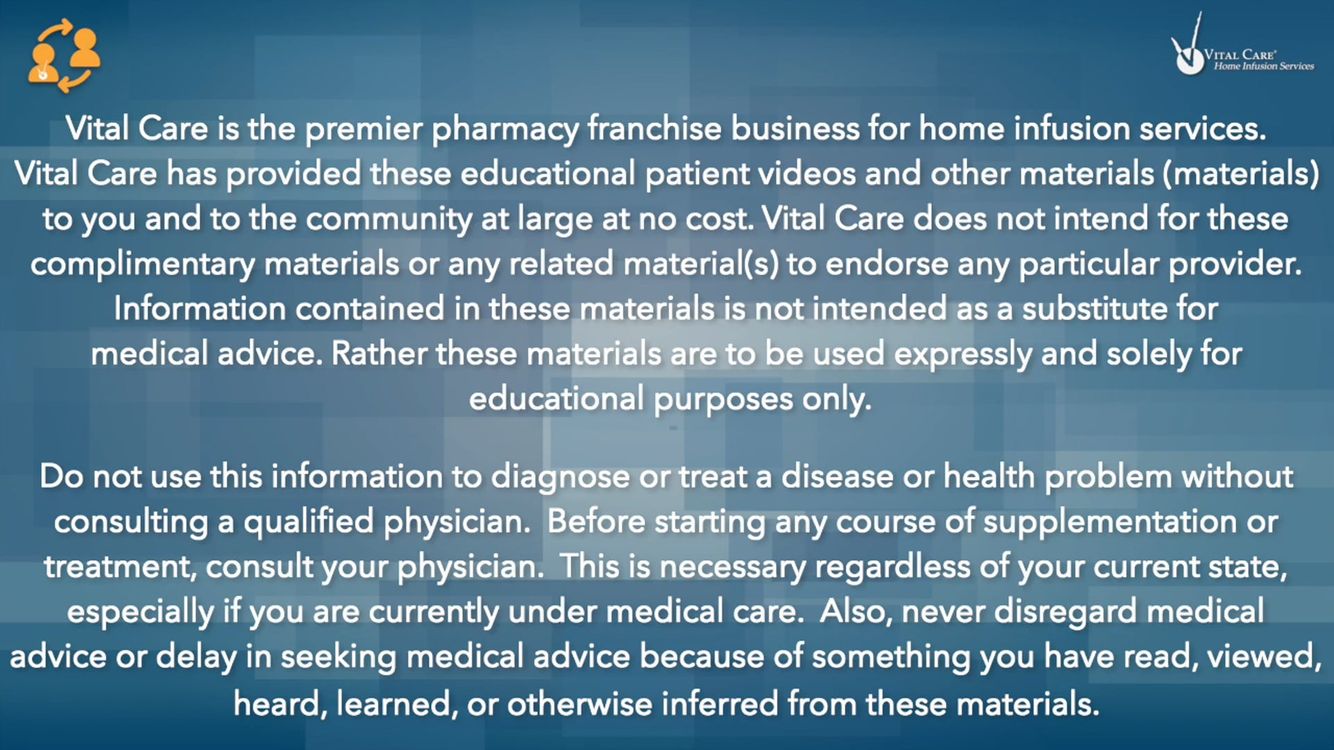 IV Push Medication Administration Guide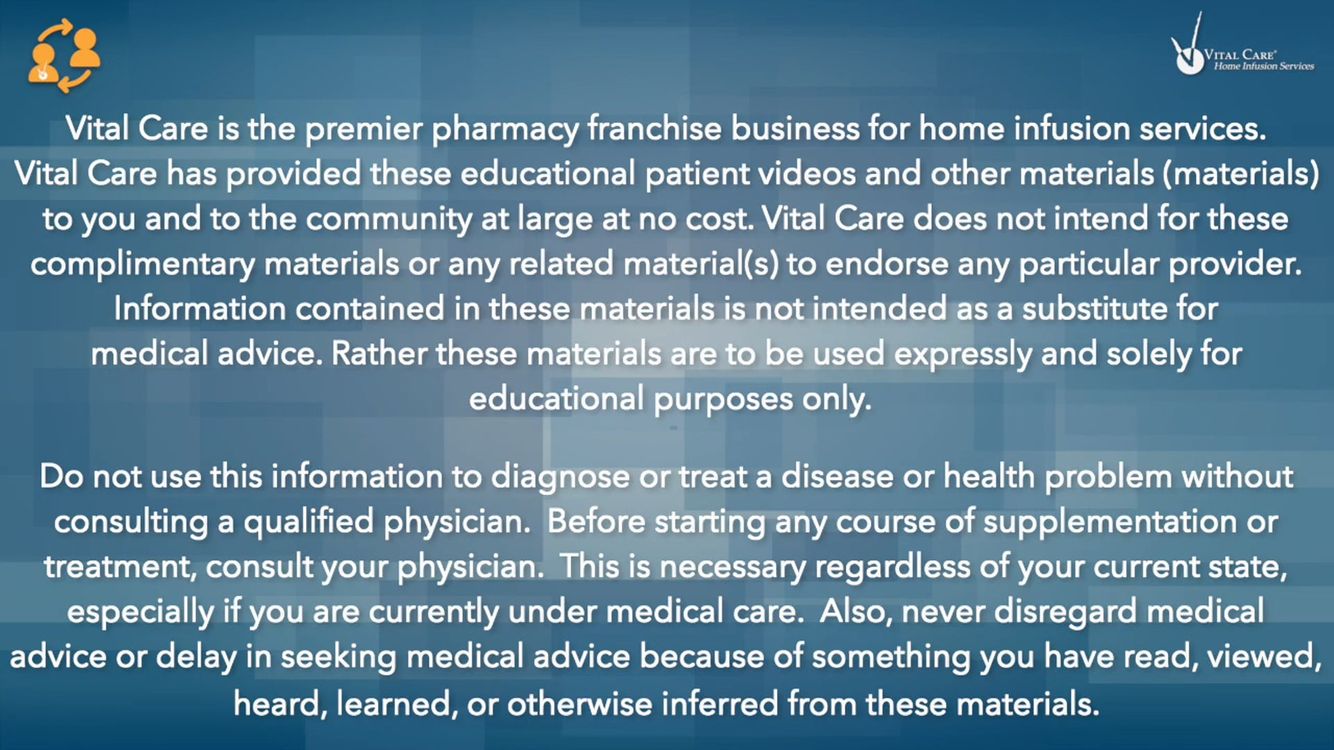 Reportable Symptoms: TPN Administration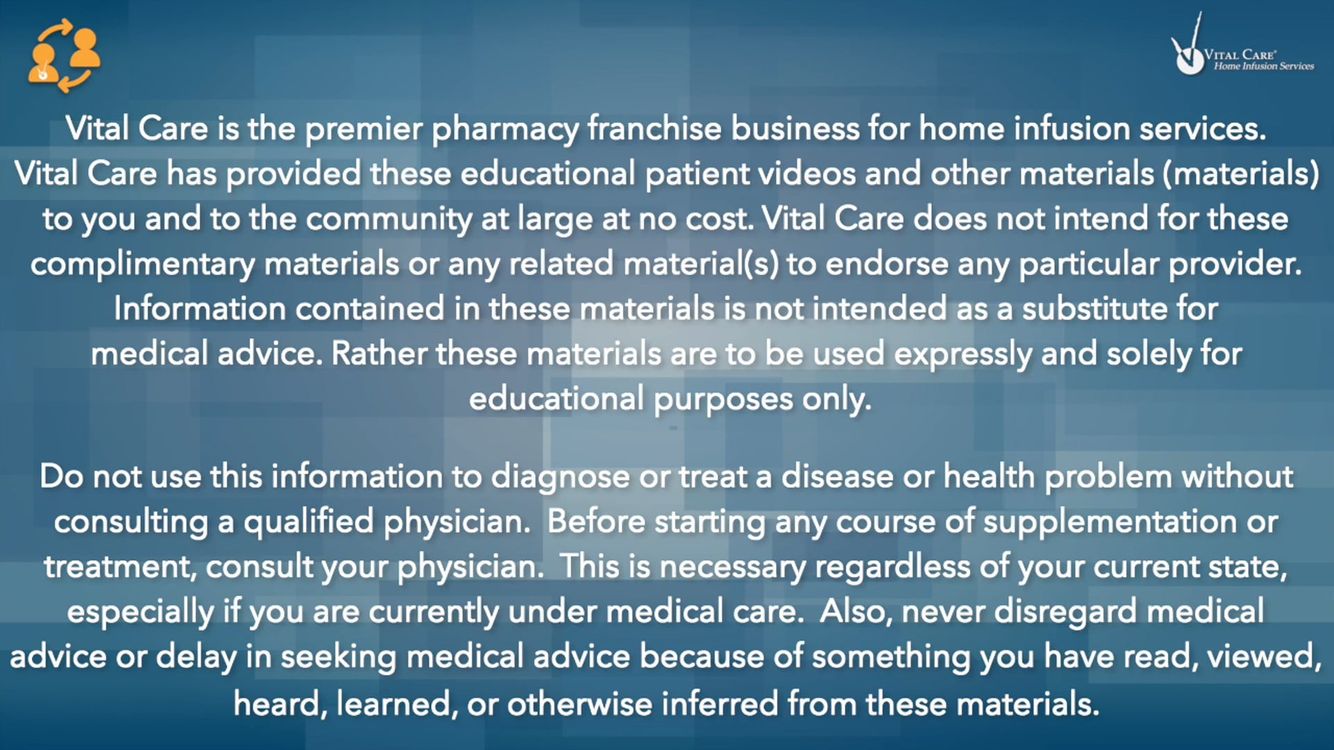 Reportable Symptoms: Inotropic Therapy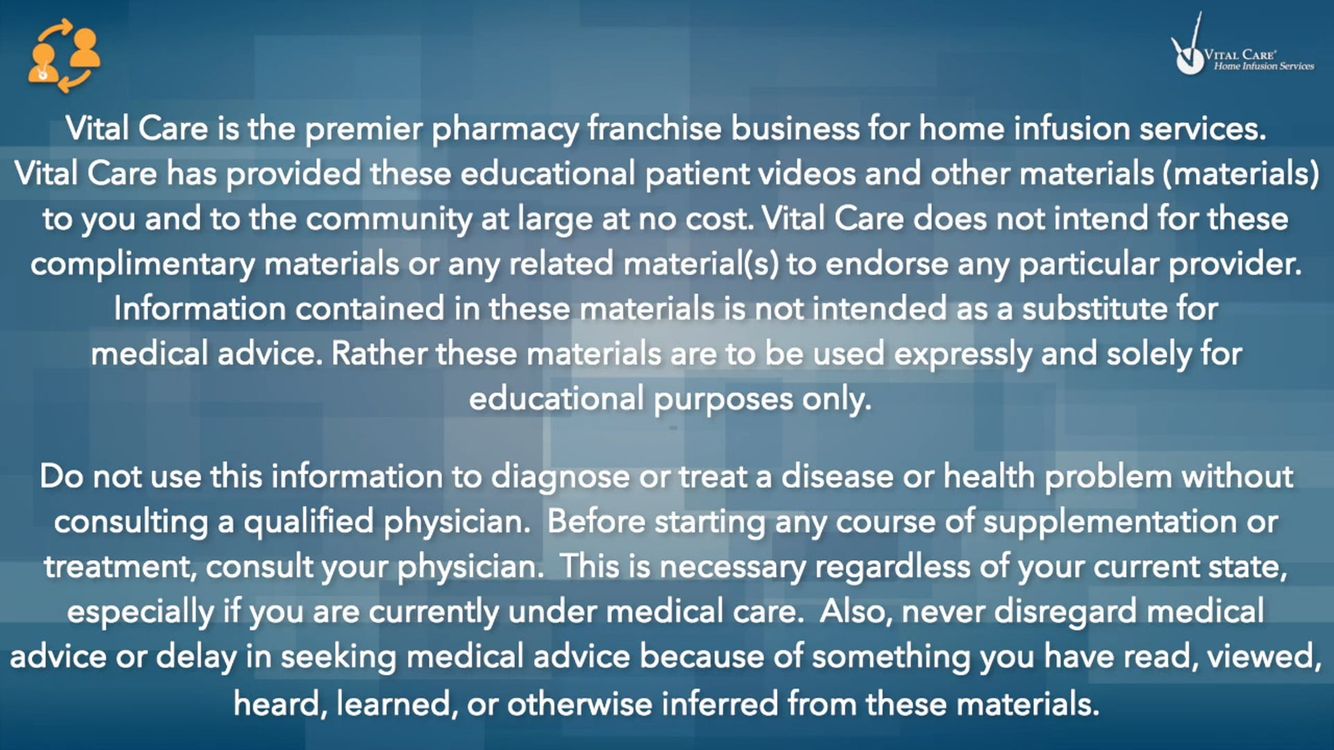 Reportable Symptoms: Antibiotic Therapy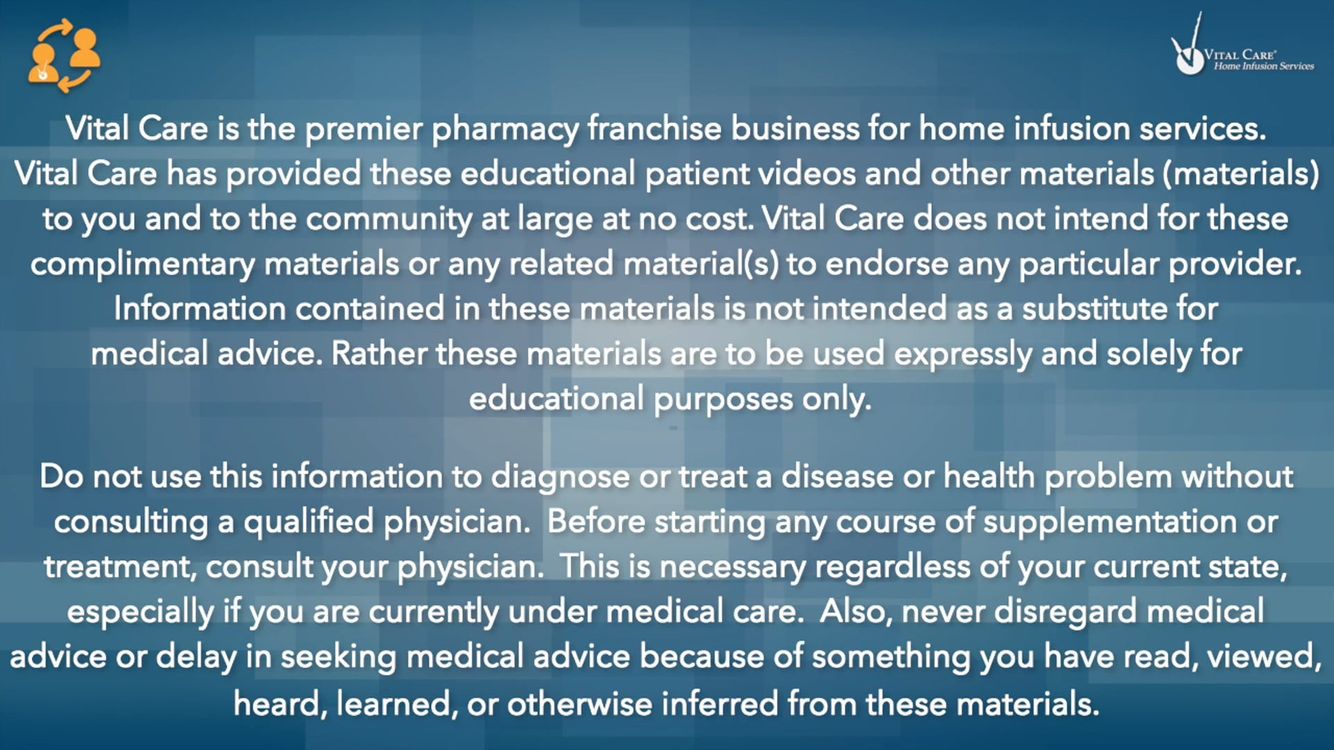 Reportable Symptoms: IVIG Therapy