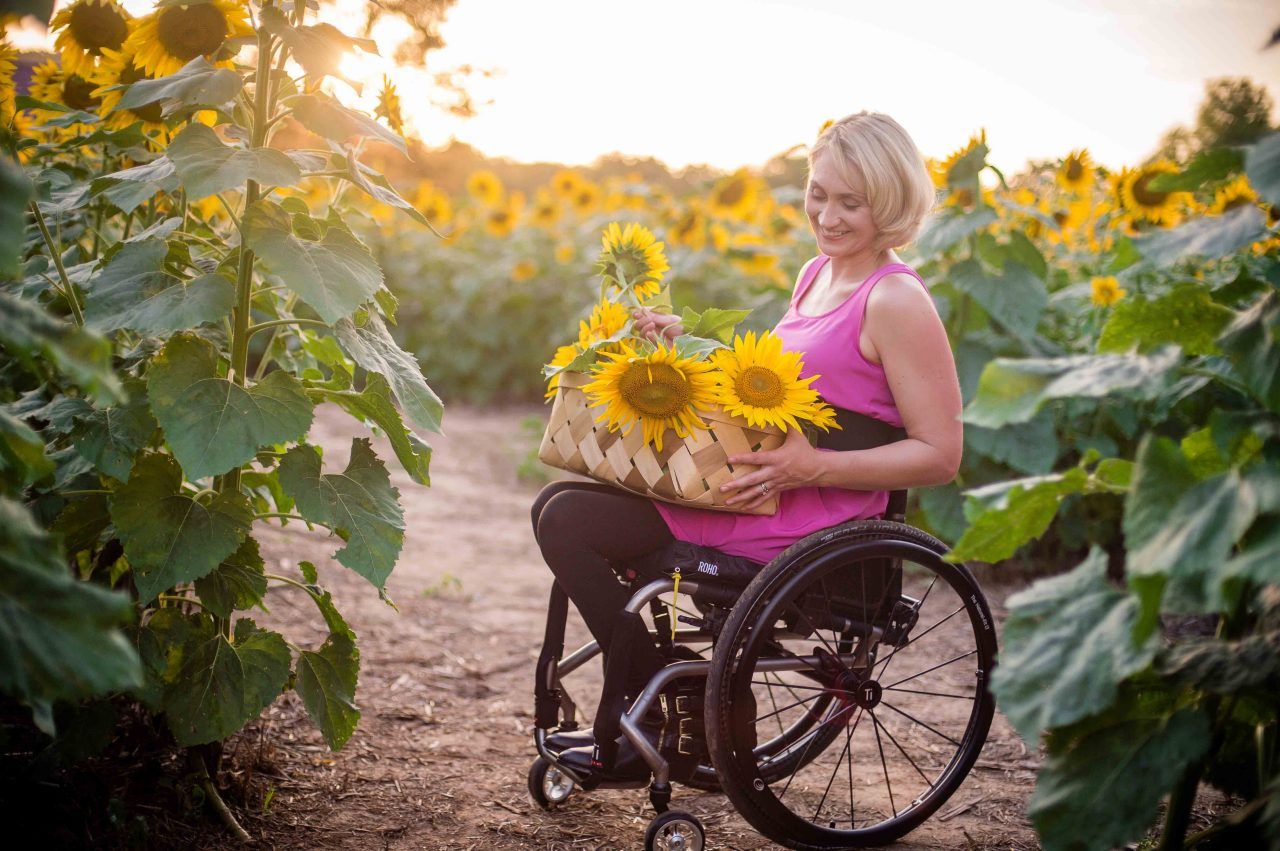 Manual Wheelchairs
Getting the most appropriate mobility equipment is important to you and it's important to us.
At NuCara Home Medical, we offer each customer the mobility options that will promote the best health, most comfort and independence possible. Our Customer Service Department is dedicated to finding the most appropriate solution for all your personal needs. Manual wheelchairs come in all different sizes and can be purchased privately or billed to insurance if qualifications are met. Let our experts help you navigate all the steps.
The selection of your custom manual wheelchair includes our Assisted Technology Professional (ATP) collaborating with your medical provider and Occupational or Physical Therapist to determine the best solution to your mobility needs. We provide support through the entire process to assure the right combination of seating, positioning with your custom frame and accessories for a guaranteed perfect fit.
Transport Wheelchairs

Standard Manual Wheelchairs

Lightweight Manual Wheelchairs

Ultra-Lightweight Manual Wheelchairs

Tilt Wheelchairs

Backs & Cushions

Seating & Positioning Components