Hours
Monday-Friday: 8:30 am-5:30p.m.
Saturday: 8:30a.m.-12p.m.
Contact
P: 319-478-8711
F: 319-478-2501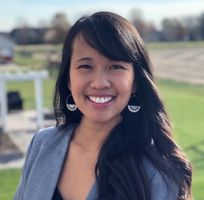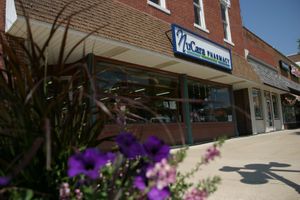 About Us
At NuCara Pharmacy in Traer, our roots as a small-town pharmacy contribute to our focus on patient-care rather than just filling prescriptions. We know that no two people are the same, so we offer one-on-one consultations to learn about your needs.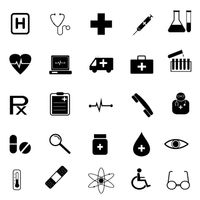 We Provide
Delivery
Medication Packaging
Medication Reviews
Medication Synchronization
Free Blood Pressure Checks
Health Screenings
Immunizations
Gift Shop