Hours
Monday-Friday: 9a.m.-5:30p.m.
Saturday: Closed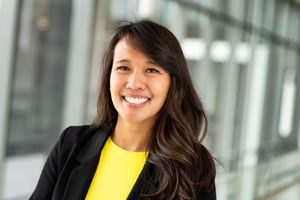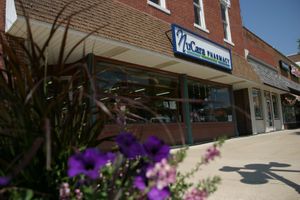 About Us
At NuCara Pharmacy in Traer, our roots as a small-town pharmacy contribute to our focus on patient-care rather than just filling prescriptions. We know that no two people are the same, so we offer one-on-one consultations to learn about your needs.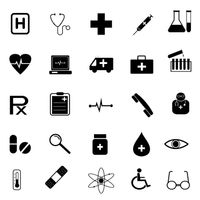 We Provide
Delivery
Medication Packaging
Medication Reviews
Medication Synchronization
Free Blood Pressure Checks
Health Screenings
Immunizations
Gift Shop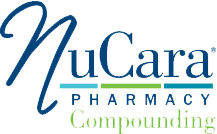 Compounding for Patients and Pets
We work with physicians, veterinarians, and patients to solve problems taking medications. Compounding custom prescription medications provide many more options for patients who are unable or have problems taking medications in conventional ways.
NuCara is an independent Midwest-based pharmacy group, dedicated to the art and science of compounding. From discontinued or unavailable meds to cutting-edge dosing options... NuCara Pharmacy works with the practitioner to solve medication problems and meet specific patient needs. If you have questions about compounding prescription services or would like more information about NuCara, contact Compounding@nucara.com.