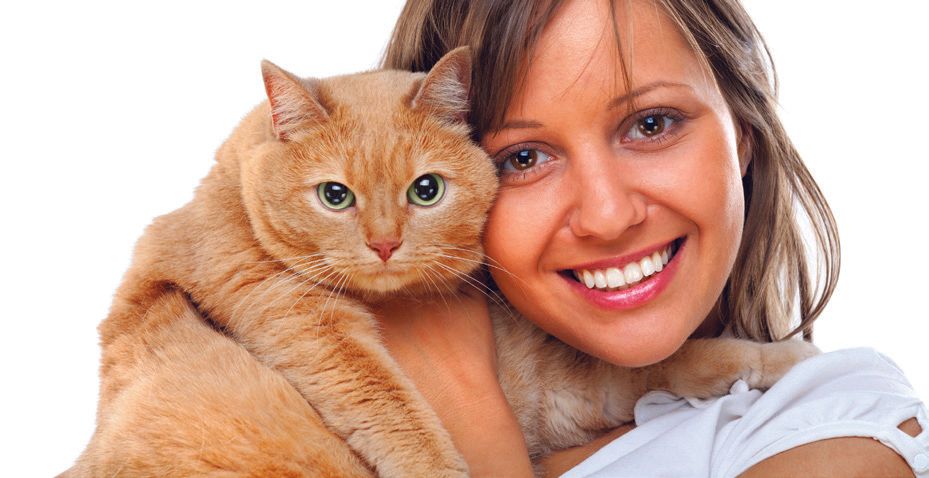 Automated-metered topical dosing provides an accurate and consistent dose every time.
Audible, Tactile and Visual CLICKs indicate measure of dose (decreased application errors).
Innovative triad-shape allows for precision handling.
Built-in REFILL Badge helps patients reorder medication on-time.

Topi-Click® can be used to apply the following topicals:
Methimazole
Phenobarbital
Fluoxetine
Amlodipine
Atenolol
Glipizide
Prednisolone
Amitriptyline
Contact your NuCara today for more information!