Hours
Monday-Friday: 9:00a.m.-6:00p.m.
Saturday: 9:00a.m.-1:00p.m.
Contact
P: 641-343-7015
F: 641-743-6343
Address
202 SW Kent St., Suite 1
Greenfield, IA 50849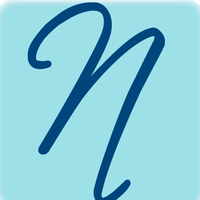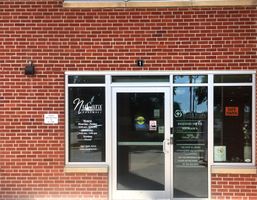 About Us
NuCara Pharmacy is proud to be part of the Greenfield community. Our location offers delivery services, medication packaging, and no long waits. We provide one-on-one patient counseling, focusing on your and your health care needs. At our pharmacy, you're treated like family.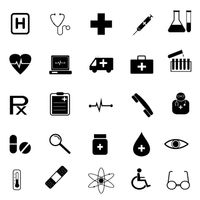 We Provide
Community Pharmacy
NuRewards
Immunizations
Medicare Help
Nufill