The pharmacy's regular hours of operation are Monday through Friday, 9 am to 5:30 pm CST. If you are needing a pharmacist consultation on the weekend, outside the pharmacy's hours of operation due to an urgent matter, please call our toll-free number 877-268-2272. We will make every effort to connect you to a pharmacist as quickly as possible.
Hours
Monday-Friday: 9a.m.-5:30p.m.
Saturday: Closed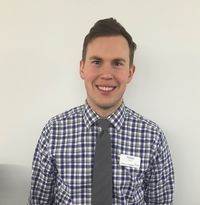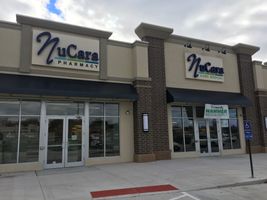 About Us
NuCara Pharmacy has been serving the Coralville/Iowa City area since 1999. We are excited to be in our new, state-of-the-art facility! You can now find us with our partner, NuCara Home Medical (formerly Hammer Medical). Together we are able to be your complete healthcare resource.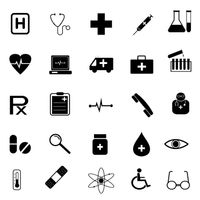 We Provide
Community Pharmacy
NuRewards
Medication Packaging
Medication Synchronization (NuFill) * Delivery