Hours
Monday-Friday: 9a.m.-6p.m.
Saturday: 9a.m.-1p.m.
Contact
P: 515-733-2233
F: 515-733-2366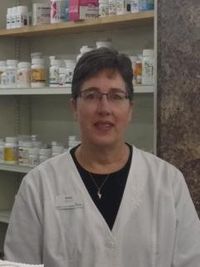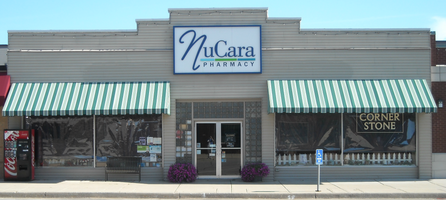 About Us
NuCara Pharmacy in Story City takes pride in forming relationships with our patients allowing us to not only help you when you're sick, but coach you when you're healthy. To our staff in Story City, you are always more than a prescription.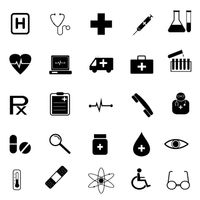 We Provide
Delivery
Community Pharmacy
NuRewards
Immunizations
Medicare Help
NuFill
Gifts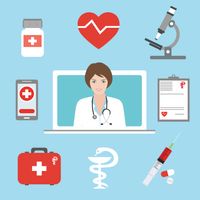 Services Provided by Nearby NuCara Locations