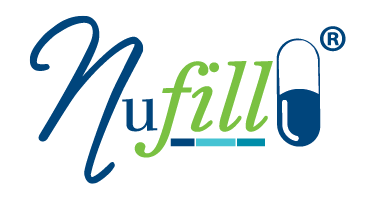 Nufill Medication Synchronization – North Branch, Minnesota
Nufill is a medication synchronization service offered by NuCara Pharmacy. Medication Synchronization is when the pharmacist coordinates the refill of your medications so you can pick them up on a single day each month. Many people miss doses of their regular medications and med sync can make you more likely to take them.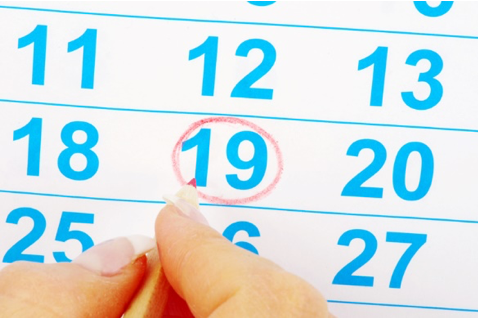 What are some advantages to synching your medications?
For adults with chronic conditions on multiple medications, skipping a dose or two is a common problem. But non-adherence is risky and has accounted for emergency department visits, hospitalizations, and even death.
According to the American Pharmacists Association Foundation, patients who participate in medication synchronization programs are 3 to 6 times more likely to stick with their medication regimen.
National Community Pharmacists Association (NCPA) found that 74 percent of patients enrolled in synchronization programs found synchronization helpful in improving their overall adherence.
NuFull is a FREE medication program designed to automatically fill all of your medications at one time. A convenient and time saving service available to our patients.

Benefits of Nufill

Timely

Receive your important medications before running out
Convenient
Eliminate the hassle of calling in refills on time
One Location
Get all of your medications filled at one pharmacy
Effortless
The pharmacist will work with your doctor's office and insurance company to coordinate your refills
Higher Level Of Care
Your NuCara pharmacist will be providing comprehensive care every refill cycle and ultimately giving you more personal contact with your pharmacist
HOW TO GET STARTED:
Contact Us Today by Phone at 651-243-5325 or the Form Below