Located Inside Country Market
Hours
Monday-Friday: 9:00a.m.-6:00p.m.
Saturday: 9:00a.m.-1:00p.m.
Address
5418 St. Croix Trail Suite 102
North Branch, MN 55056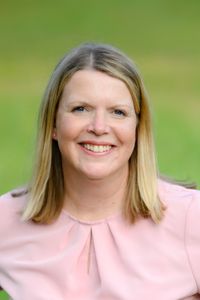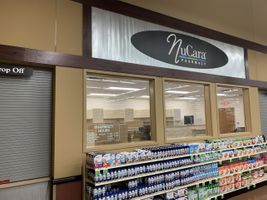 About Us
A community pharmacy located in County Market. Stop by today to meet our friendly staff. We firmly believe that being a local North Branch pharmacy means providing healthcare services to our patients that are customized to meet their need. At our pharmacy, you're treated like family.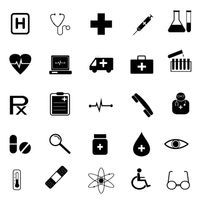 We Provide
Community Pharmacy
NuRewards
Medicare Help