Special Message
Due to unforeseen circumstances, all Enderlin prescriptions will temporarily be filled at the Lisbon NuCara Pharmacy.

You may pick up in Lisbon or there will be a weekly pickup option every Tuesday at the Enderlin Pharmacy. Prescriptions must be submitted by Friday at 5 p.m. for Tuesday pick up.

Open Tuesdays 9 a.m. - 5 p.m.

Closed 12:30 - 1:30 p.m. for lunch

We are also offering FREE mail outs to all patients. Please call our Lisbon location to sign up for this service.

We appreciate your patience and understanding during this time and look forward to continuing to care for our patients!

Questions? Call Lisbon Pharmacy at 701-683-5282.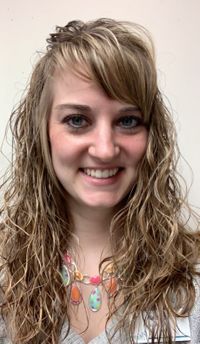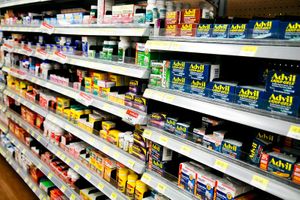 About Us
NuCara Pharmacy in Enderlin was a pioneer telepharmacy nationwide opening in August 2008. A NuCara pharmacist in Lisbon, ND is responsible for the safety and care of all patients at the Enderlin telepharmacy. Visitors to the Enderlin telepharmacy will get to know the smiling face of Nichole Jensen, a Certified Pharmacy Technician.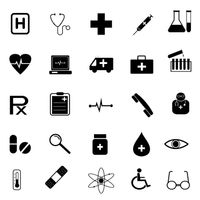 We Provide
Delivery
Community Pharmacy
NuRewards
Immunizations
Medicare Help
NuFill
Gifts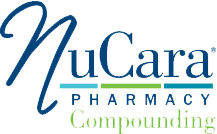 Compounding for Patients and Pets
We work with physicians, veterinarians, and patients to solve problems taking medications. Compounding custom prescription medications provide many more options for patients who are unable or have problems taking medications in conventional ways.
NuCara is an independent Midwest-based pharmacy group, dedicated to the art and science of compounding. From discontinued or unavailable meds to cutting-edge dosing options... NuCara Pharmacy works with the practitioner to solve medication problems and meet specific patient needs. If you have questions about compounding prescription services or would like more information about NuCara, contact Compounding@nucara.com.