Pharmacy Hours
Monday-Friday: 9a.m.-5p.m.
Saturday/Sunday: Closed
One Stop Serum Eye Drop
Save time and get your blood drawn for your Serum Eye Drops at NuCara!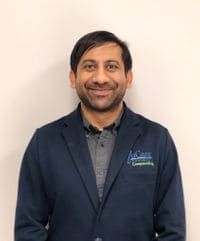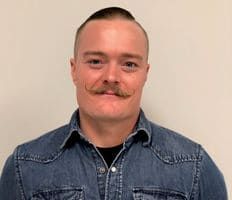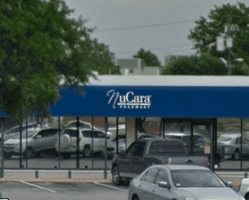 About Us
NuCara Pharmacy in Austin has been serving Central Texas communities since 1999. Our Burnet Road location provides a variety of compounding, home infusion services and is a part of the Vital Care network. Watch our interview with CBS Austin here.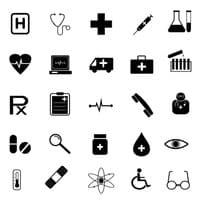 We Provide
Most Medical Professional Specialties
Veterinary Services
Enteral Nutrition
Parenteral Nutrition
Antibiotics and Antimicrobials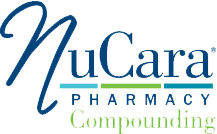 Compounding for Patients and Pets
We work with physicians, veterinarians, and patients to solve problems taking medications. Compounding custom prescription medications provide many more options for patients who are unable or have problems taking medications in conventional ways.
NuCara is an independent Midwest-based pharmacy group, dedicated to the art and science of compounding. From discontinued or unavailable meds to cutting-edge dosing options... NuCara Pharmacy works with the practitioner to solve medication problems and meet specific patient needs. If you have questions about compounding prescription services or would like more information about NuCara, contact Compounding@nucara.com.