Compounding Pharmacy - Veterinary Medication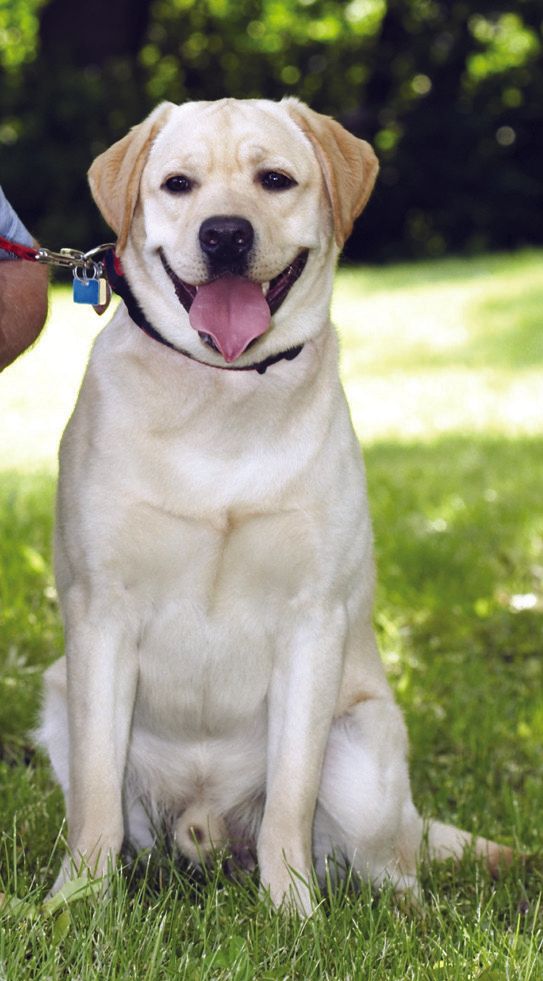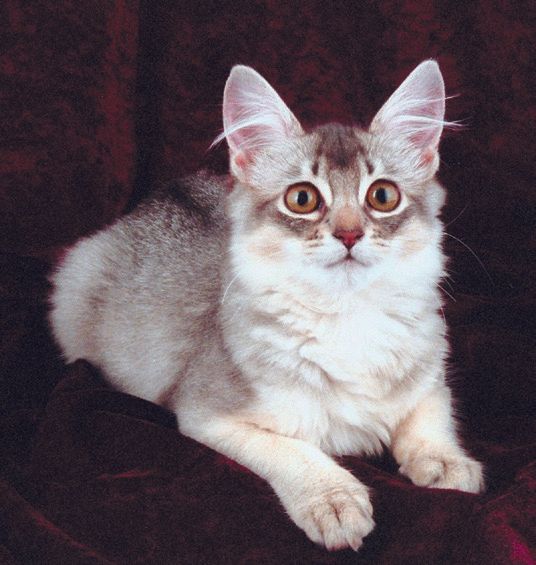 Gels
This dosage form is applied to the skin of the animal's ear.
Medication Examples:
Amitriptyline
Amlodipine
Prednisolone
Methimazole
Fluoxetine
Ask about other medications for gel delivery
Customized Compounds for Companion Animals
Pharmacists and veterinarians work together to improve and maximize the therapeutic success and compliance of pets, exotics, wildlife and zoo animals.
Veterinary Preparations Currently Compounded:
Sterile Injections
Ophthalmic Preparations
Flavored Solutions and Suspensions
Capsules
Gels
Flavorings
Flavored dosage forms make it easy, even fun, to dose and animal:
Tutti Frutti suspension for ferrets
Good-tasting marshmallow, liver, beef, chicken, peanut butter or fish-flavored antibiotic suspensions
Discontinued & Unavailable Medications
Having trouble obtaining drugs that are no longer commercially produced? Contact a NuCara pharmacist. We can compound discontinued and unavailable drugs, per your specifications.
Potential Vet Needs
Custom strength of medications for seizures, diabetes, hyperthyroidism, parasitic infections, appetite stimulation, etc.
Metronidazole Benzoate
Enrofloxacin
Discontinued, combination, custom formulated products
DES
Pergolide
Potassium Bromide
Cisapride
Doxycycline
Contact your NuCara today for more information!