NuCara Ketamine Infusions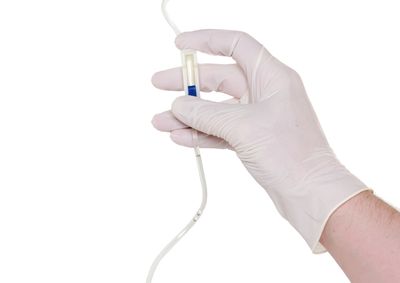 Depression and other serious mental health conditions affect more than 16 million Americans every year. Chronic Pain and headaches affect up to 20% of the American Population. While these conditions are a challenge for everyone who must cope with them, there are many who cannot find relief in traditional treatments.
At NuCara Infusion Centers, we are pleased to be able to offer the latest advances for treatment resistant depression, bipolar disorder, Post Traumatic Stress Disorder (PTSD), Obsessive Compulsive Disorder (OCD), severe anxiety, and migranes. Additionally, we offer treatment options for refractory chronic pain, fibromyalgia, painful neuropathies, Complex Regional Pain Syndrome (CRPS), and Reflex Sympathetic Dystrophy (RSD).
At NuCara we want to help you find a solution to these debilitating and chronic health issues. That's why we are now offering Ketamine infusion therapy.
What is Ketamine?
Ketamine is an anesthetic agent that has been in use since the 1960's. Ketamine has many unique properties and is on the World Health Organization's list of Essential Medicines due to it safety and effectiveness for Anesthesia.
Like many drugs, Ketamine has been found to have other very valuable uses. Specifically, Ketamine has been discovered to be a safe and effective treatment for treatment resistant depression, anxiety, PTSD, OCD, as well as many chronic pain conditions.
Who are Ketamine infusions for?
Whether it is treatment for severe depression or other mental health conditions, or treatment for chronic migraine headaches or chronic pain conditions, Ketamine is for those individuals where traditional treatments have failed.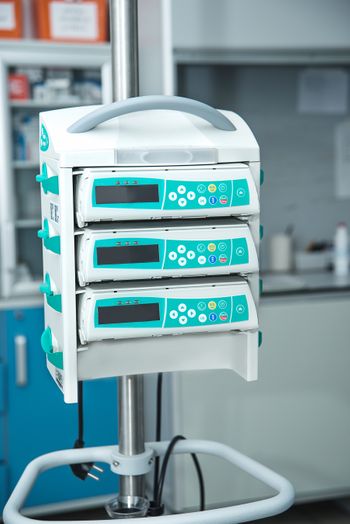 Are Ketamine Infusions Safe?
Ketamine infusion doses are much lower that the dose used for anesthesia or sedation making these infusions relatively safe. There are physiological and psychological effects of ketamine that will be monitored by an advanced practice provider throughout your therapy. We will monitor your blood pressure, heart rate and rhythm, and oxygen saturations throughout your infusion and post-infusion stay to ensure you are safe.
How Do I Get Started?
To get started, call us at 319-236-8891 and schedule a consultation with one of our provider partners. They will go over your specific needs and explain the process in detail. If you have records from your mental health, primary care, or pain provider please bring those with you so they can review your previous treatments and develop a plan of care that is unique to your situation.
We know suffering from chronic and refractory mental health and pain conditions is frustrating and scary. We are here to help.
Helpful articles on the use of Ketamine infusions for treatment of mood disorders and chronic pain:
Sanacora G, Frye MA, McDonald W, et al. A Consensus Statement on the Use of Ketamine in the Treatment of Mood Disorders. JAMA Psychiatry. 2017;74(4):399–405. doi:10.1001/jamapsychiatry.2017.0080
Cohen et al (2018). Consesus guidelines on the use of intravenous ketamine infusions for chronic pain from the American Society of Regional Anesthesia and Pain Medicine, The American Academy of Pain Medicine, and the American Society of Anesthesiologists. Regional Anesthesia and Pain Medicine; 43: 521-546.