The unique partnership between NuCara and Home Care Assistance allows us to provide customized care to older adults so they can live happier, healthier lives at home.
We champion the needs of seniors with a positive, empowering approach to aging that celebrates independence, dignity and quality of life.
Our caregivers receive exceptional training, support and resources to deliver an unmatched care experience.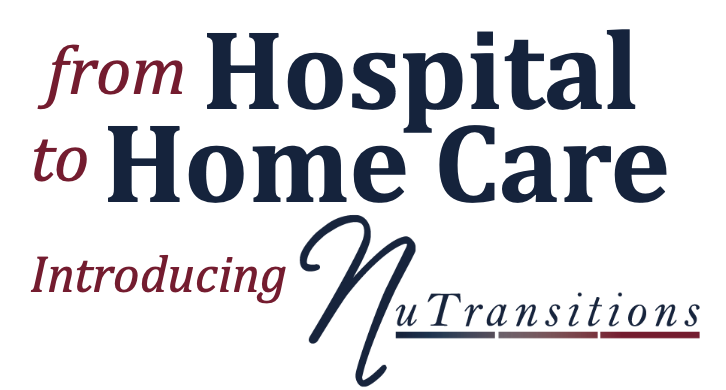 Call today to set up an appointment.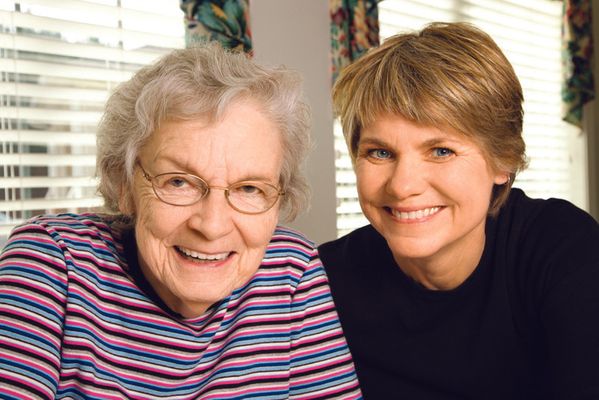 TOGETHER WE CAN.
Changing the way the world ages... TOGETHER.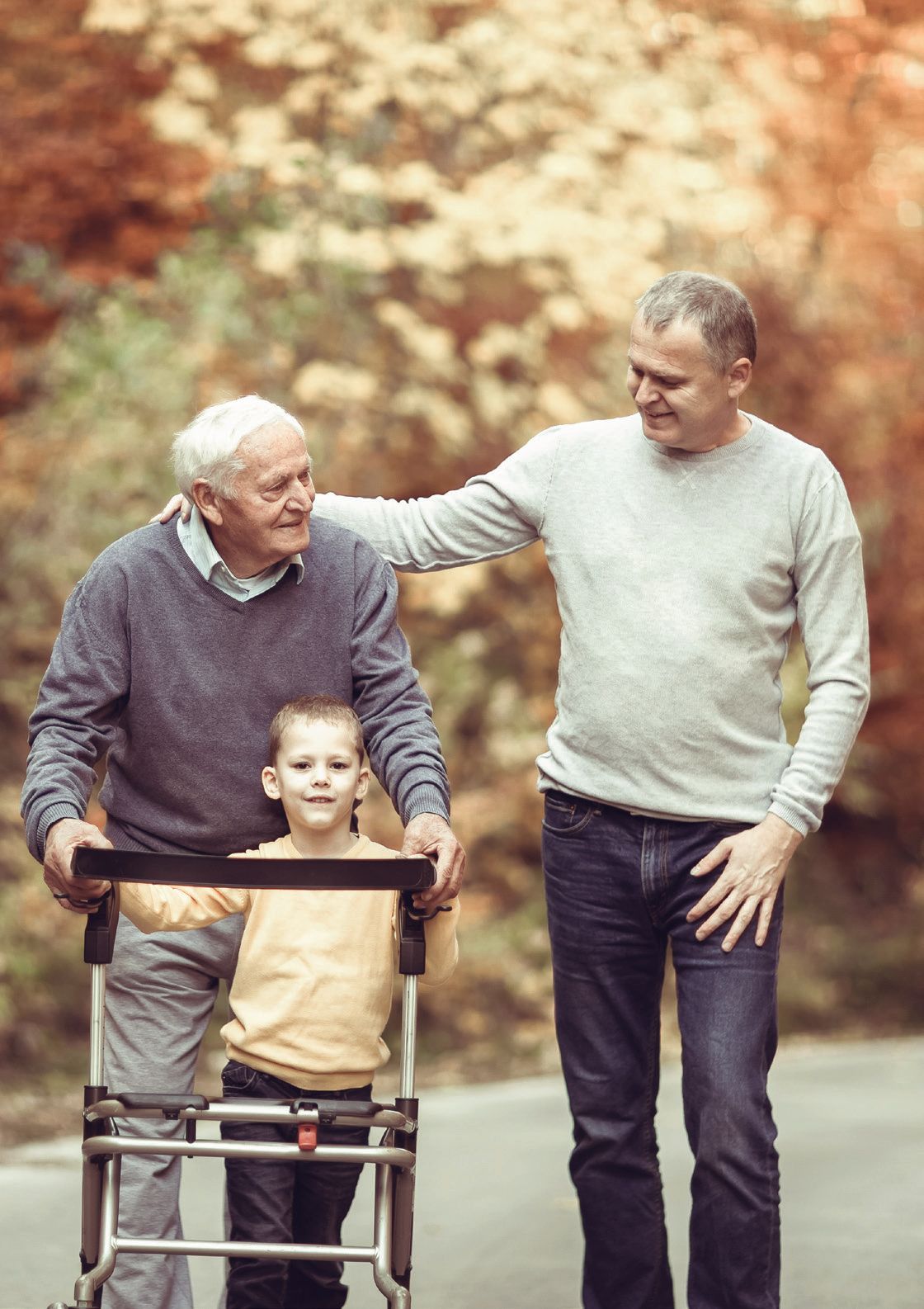 Step 1: At Admission.
Our Home Care Liaisons meet with the client, family members, and medical team to provide resources and a roadmap for a strong discharge plan at admission.
Step 2: Pre-Discharge.
Our Client Care Managers meet with the client, family members, and the medical team to establish a personalized care plan. We are available to be part of the Care Plan meeting to enhance the plan of care pre-discharge.
Step 3: Caregiver Training.
Our Client Care Manager will meet with the care team for appropriate training in the facility, specifically with the rehab team. Client Care Managers will ensure compliance with care plan specifics for the caregivers.
Step 4: In-Home Safety Evaluation.
A complimentary in-home safety assessment performed pre-discharge to proactively support a safe transition home.
Step 5: Successful Post-Acute Care.
Each client is supported by a dedicated team and qualified caregivers, that are skilled to care for patients with clinical characteristics and those recovering from surgery.
Step 6: Transparency and Quality Outcomes.
With the client's permission, status updates are shared with the facility's medical team throughout service and at the end of the program.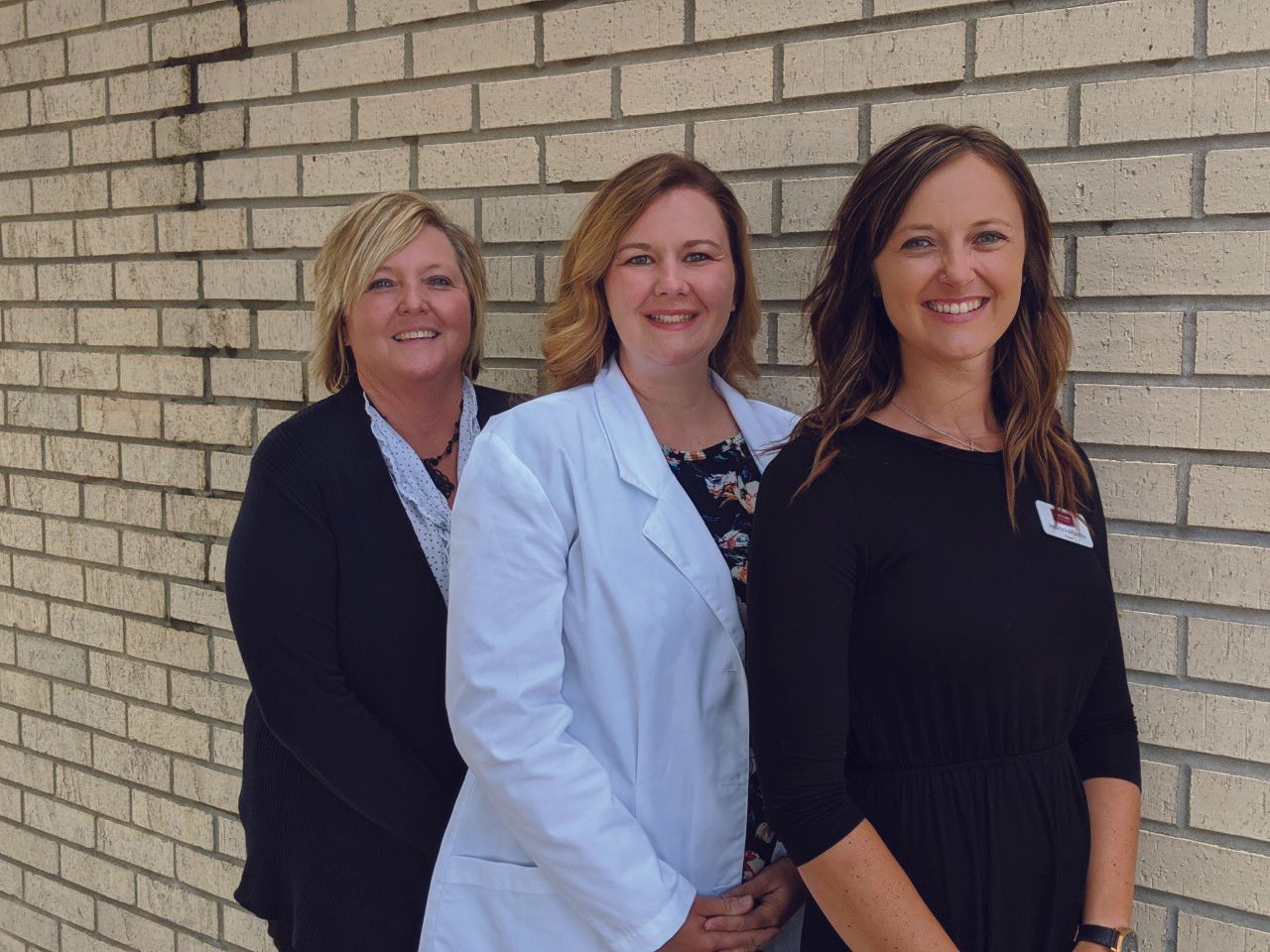 Members of your care team (l-r): Tracy Faust, Manager NuCara Home Medical; Alisha Eggers, Managing Pharmacist NuCara Pharmacy; and Jessica Fairbanks, Owner of Home Care Assistance of the Cedar Valley.
Comprehensive Post-Acute Care for a Safe and Successful Recovery at Home
The first 72 hours at home are critical for individuals recovering from an acute incident. It's not uncommon for the recently discharged patient to be fatigued, or for the family members to feel confused or helpless.
Our care team is here to help manage the transition by providing essential support at home while aiding in communication with medical care teams. Our detailed care plans will support a successful recovery.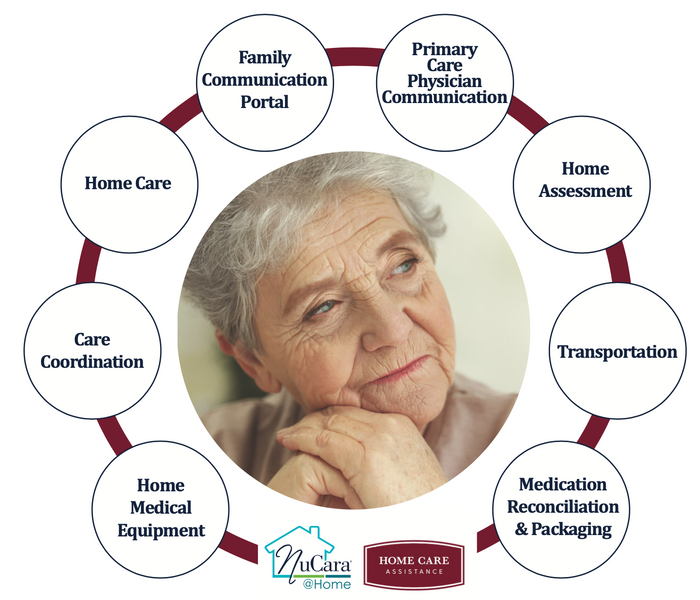 schedule a free consultation
We are dedicated to lead care coordination efforts across the continuum of care. Our hands-on care team will transform patient engagement while offering a personal bridge toward safe patient-centered care.
Contact Us Today To Schedule A Free Consultation To Determine How We Can Best Serve Your Family.