Hours
Monday-Friday: 9a.m.-6p.m.
Saturday: 9a.m.-1p.m.
Contact
P: 515-733-2233
F: 515-733-2366
Address
621 Broad Street
Story City, IA 50248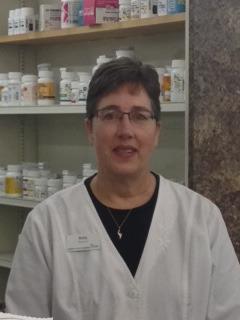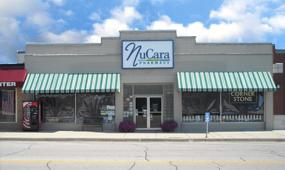 About Us
NuCara Pharmacy in Story City takes pride in forming relationships with our patients allowing us to not only help you when you're sick, but coach you when you're healthy. To our staff in Story City, you are always more than a prescription.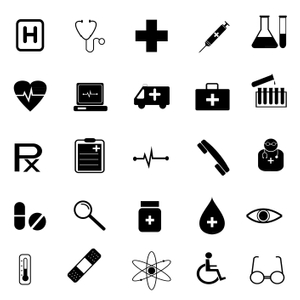 We Provide
Delivery
Medication Packaging
Medication Reviews/ Health Screenings
Medication Synchronization
Free Blood Pressure Checks
Immunizations
Gift Shop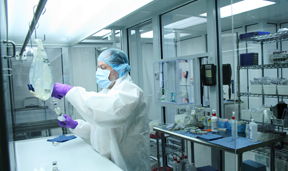 Services Provided By Nearby NuCara Locations
IV Services
Compounding Services
Home Medical Equipment
Respiratory Therapy
After-Breast Surgery Boutique