Hours
Monday-Friday: 9:00 a.m. - 5:00 p.m.
Weekends: Closed
Contact
P: 641-483-2975
F: 641-483-2977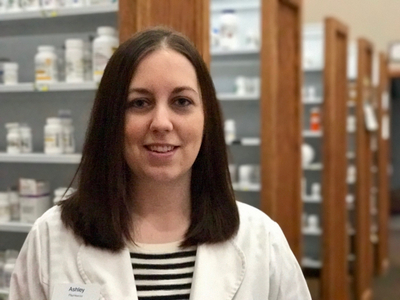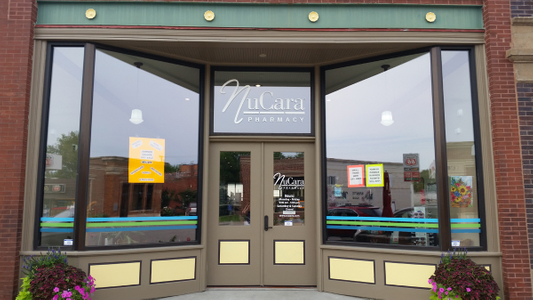 About Us
NuCara Pharmacy in State Center is a hybrid telepharmacy. With a pharmacist on site at least 16 hours per month, the pharmacy also utilizes modern audio /visual technology to allow a pharmacist to provide care remotely.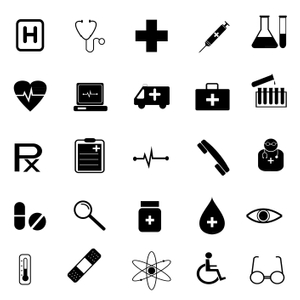 We Provide
Delivery
Medication Reviews
Medication Synchronization
Immunizations
NuCara NuGO smart phone app
Gifts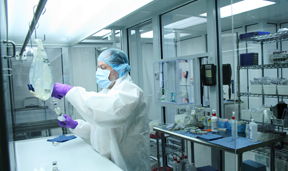 Services Provided By Nearby NuCara Locations
IV Services
Compounding Services
Home Medical Equipment
Respiratory Therapy
After-Breast Surgery Boutique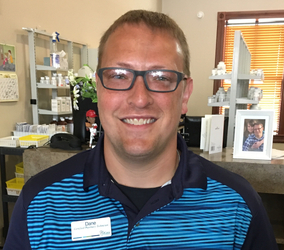 Dane Nealson, CPhT
Dane Nealson has been the lead CPhT at NuCara in State Center since September 2016. He is a 2010 graduate of Iowa State University, and lives with his wife, Monica, in Nevada. While not at work, he keeps busy by serving as a member of Nevada City Council, president of Runners United Nevada, leader of his church's traffic team, and treasurer of his bowling league. He also owns his own DJ business, is currently recording his second full length country music album, and loves attending concerts when his schedule allows. He is a die hard fan of the Iowa State Cyclones, St. Louis Cardinals, Green Bay Packers, and Nashville Predators.