Hours
Monday-Friday: 9a.m.-5:30 p.m.
Saturday: 9a.m.-12:30 p.m.
Contact
P: 641-469-3001
F: 641-469-3036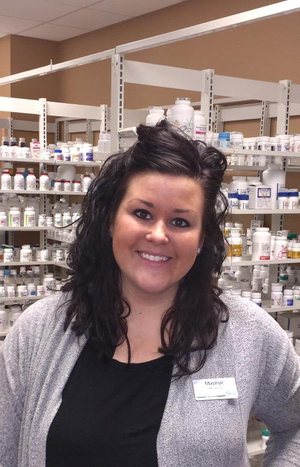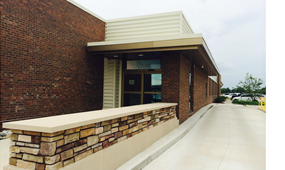 About Us
NuCara Pharmacy in Fairfield knows the meaning of personal service. Our location offers delivery services, a drive-thru window, medication packaging, and no long waits. We provide one-on-one patient counseling, focusing on you and your health care needs.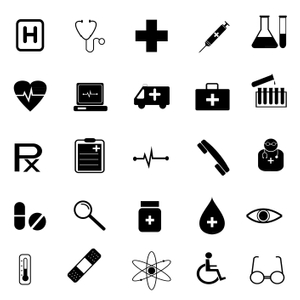 We Provide
Delivery
Medication Packaging
Medication Reviews/Health Screenings
Medication Synchronization
Free Blood Pressure Checks
Immunizations
Gifts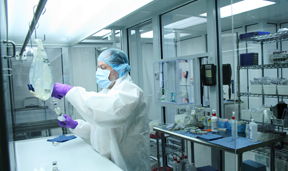 Services supported by nearby NuCara locations
IV Services
Compounding Services
Home Medical Equipment
Respiratory Therapy
After-Breast Surgery Boutique