Compounding Pharmacy - Ottumwa, Iowa
NuCara's Ottumwa, Iowa Compounding Pharmacy works with physicians and patients to provide custom compound medications. Compounding provides many options for patients who are unable to take conventional medications.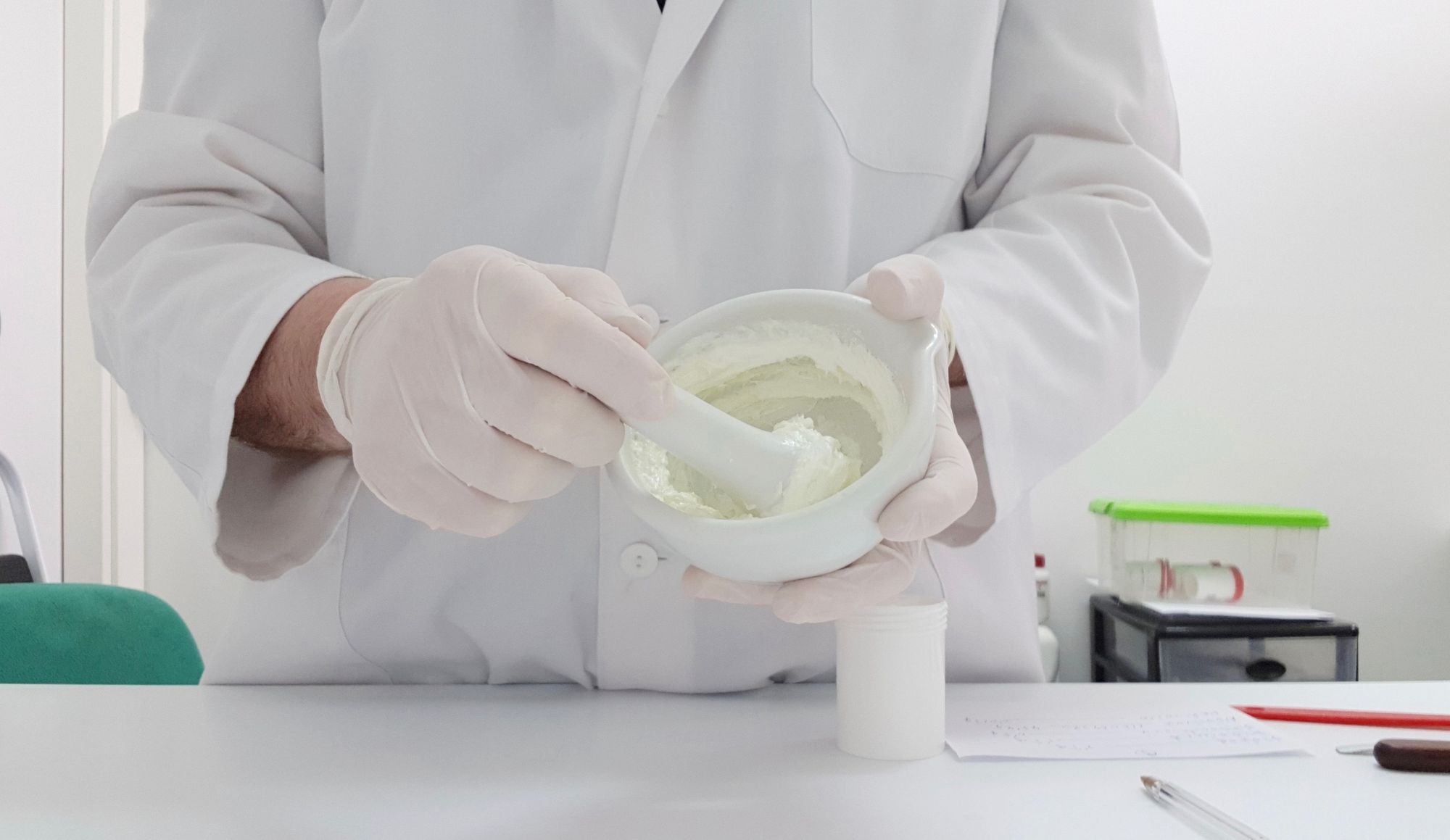 Pharmaceutical Compounding Services Available:
WartPEEL® for Treatment of Common and Plantar Warts

Hormone Replacement Therapy for Men and Women

Veterinary Medications
Dermatological Preparations (Topical Anesthetics, Acne Products, Psoriasis/Eczema, Nail Infection, Pigmentation Abnormalities, etc.)
Pain Management (Low-Dose Naltrexone, Topicals for Neuropathic Pain and Generalized Pain, etc.)
Dental (Mouth Rinses, Topical Anesthetics, etc.)
Pediatrics
Allergen-Free Medications
For more information call us at 641-683-8168 or email compounding@nucara.com.

Organizations who founded PCAB and who make up the PCAB Board of Directors include The American College of Apothecaries, National Community Pharmacists Association, American Pharmacists Association, National Alliance of State Pharmacy Associations, International Academy of Compounding Pharmacists, National Home Infusion Association, National Association of Boards of Pharmacy, and the United States Pharmacopeia. The creation of this board by such a diverse group was in response to the need that the pharmacy profession had to establish an enhanced, profession-wide system of standards by which each compounding pharmacy can tests its quality processes. There are less than 1% of an estimated 60,000 pharmacies nationwide that have attained the distinction of being a PCAB accredited compounding pharmacy. More information regarding PCAB and the requirements of this accreditation can be found at www.pcab.org.