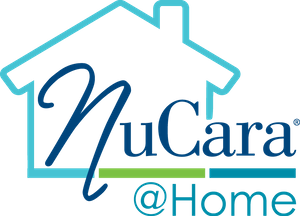 Currently available in the Cedar Valley area of Iowa, NuCara @Home is the complete package when it comes to keeping yourself or a loved one safely in their home as long as possible. We pride ourselves at the continuum of services we offer and the quality care we provide. Let us lead you to the solutions you need to give you the quality of life you deserve. Call today for more information!
Learn More by watching the below videos on our services: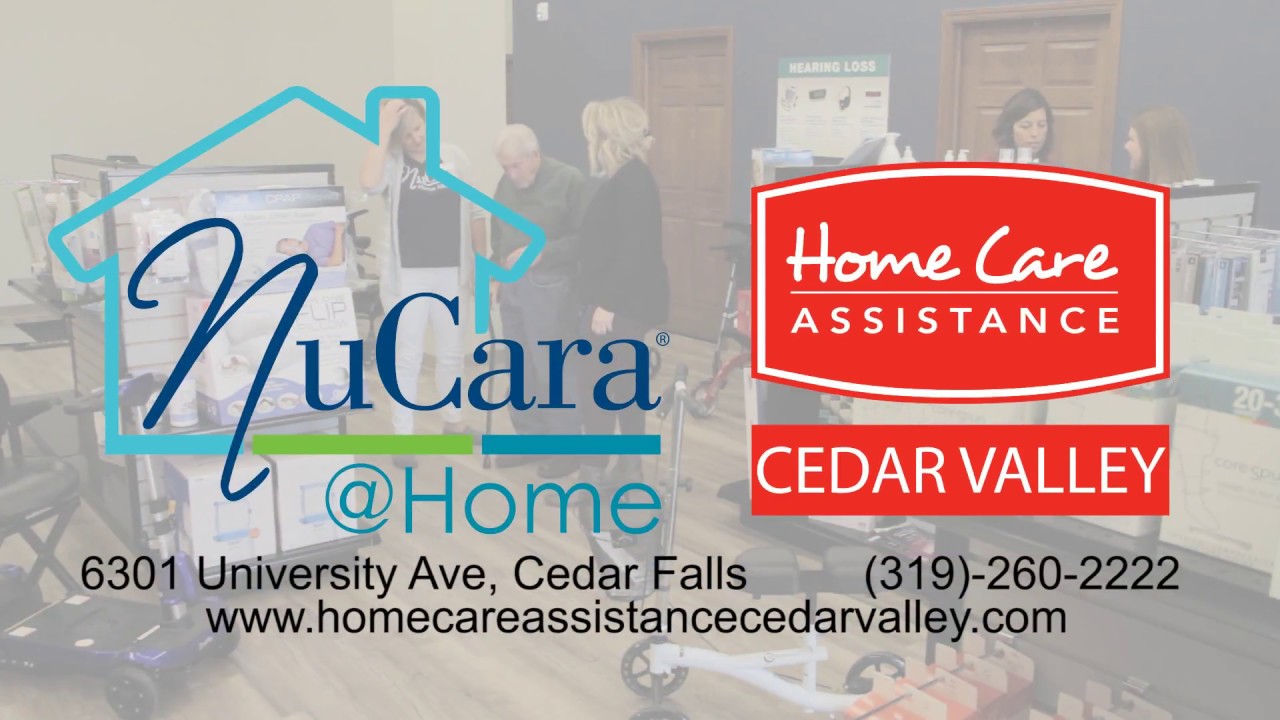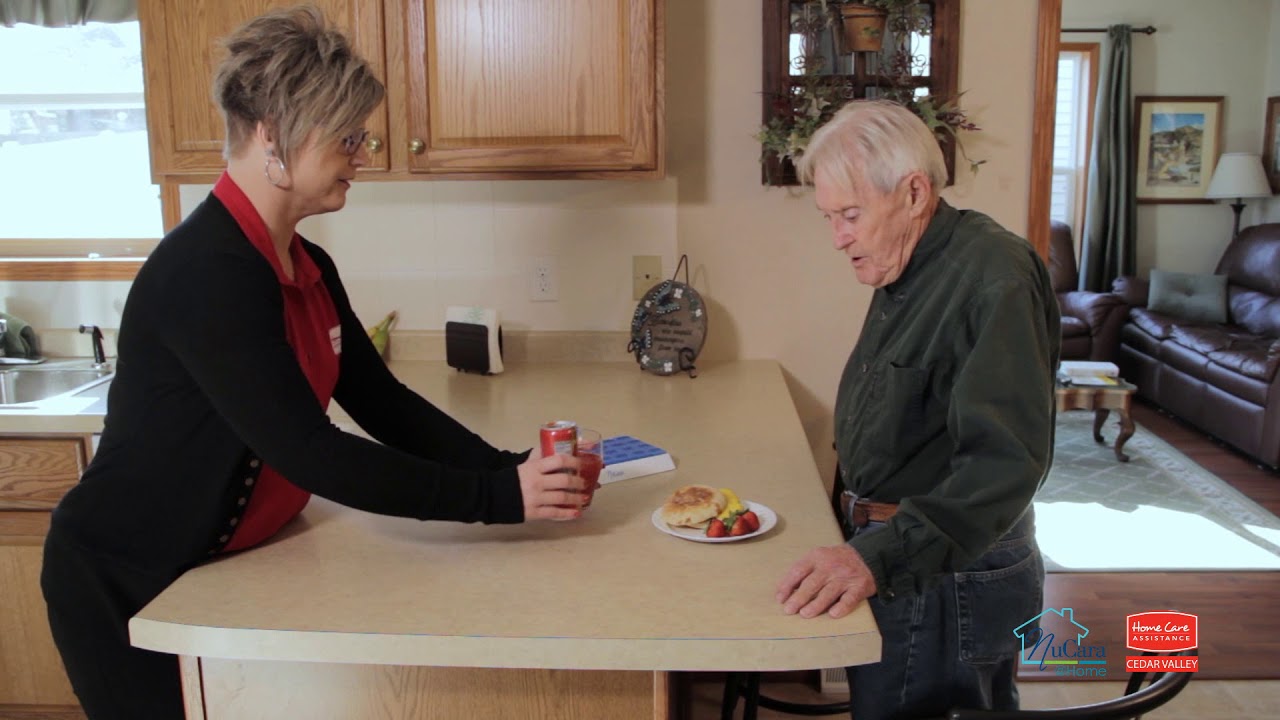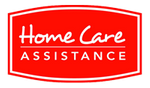 With the help from our partner, Home Care Assistance, NuCara @Home offers the entire package when it comes to keeping you or a loved one in the comfort of their home.